Digital Transformation & Upskilling in Europe - How will digital change our lives?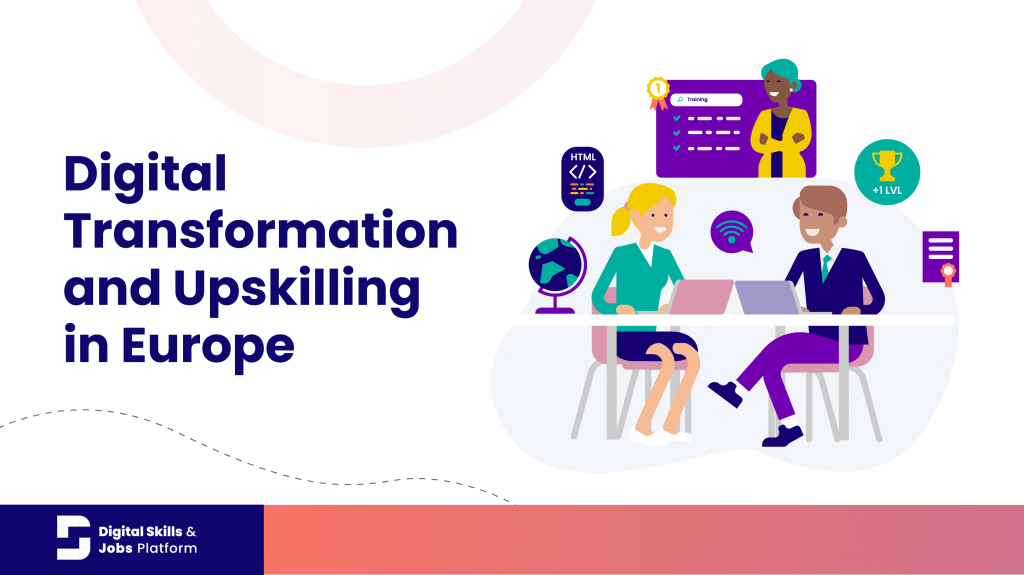 Are we ready for the digital future, or better still, are we ready for the digital present? Digital technologies are influencing our everyday life, at home, at work, when we do sport or look for entertainment - and this requires a set of digital skills that is continuously evolving.
Our campaign on Digital Transformation and Upskilling in Europe wants to answer some of the questions that we all ask ourselves, with the help of experts from the European institutions and organisations, the corporate sector and the world of lifelong learning and education.
What skills do we need to be competitive on the job market? Are digital natives fully digital competent, or should we guide the new generations in a healthy and successful relationship with technology?
These are just some of the questions that we will answer in the next months, with a selection of training resources, publications, expert opinions and community discussions. 
Topics of the month: digital skills for education professionals and cybersecurity for SMEs.
Teaching the teachers: digitally empowering European school professionals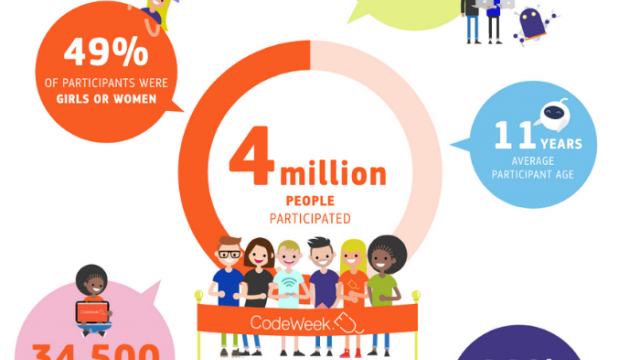 The official numbers for the 2021's edition of EU Code Week are out! EU Code Week was launched 9 years ago as a grass-roots initiative supported by the European Commission and the latest figures show a record participation of 4 million people worldwide and over 78.000 activities organised.
Useful resources for teachers
Focus on the SELFIE initiative
The Cybersecurity skills landscape in Europe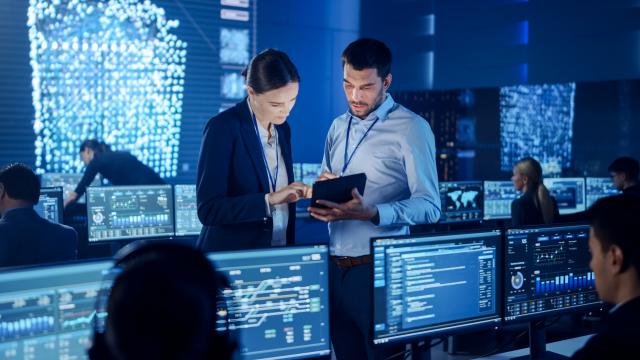 ENISA's experts opinion on how to support the behavioural changes in citizens, organisations and processes in a fast-evolving digital world
Cybersecurity for SMEs: free self-paced trainings to protect your business
The community is talking about: online safety and cybersecurity careers