Stay informed about the hottest topics in Digital Skills today.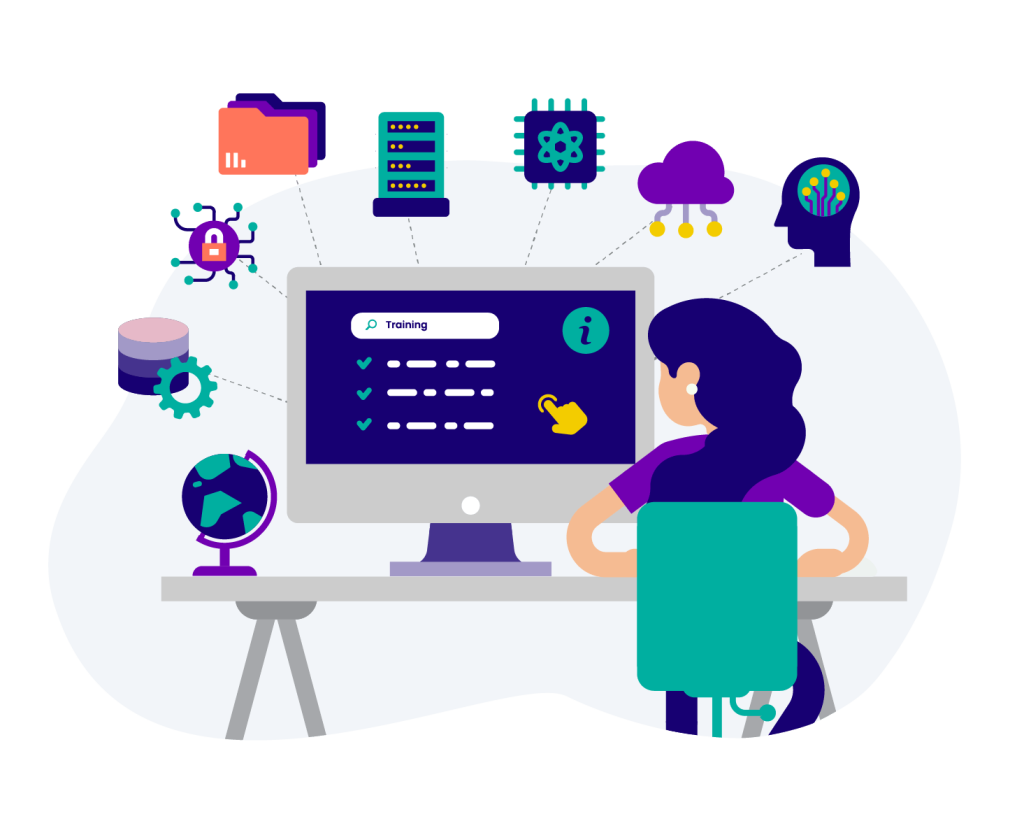 How can we prepare Europeans for the digital transformation of our society? How can EU funding support innovative digital skills projects? How will key enabling technologies transform our lives? These are just some of the big questions we aim to answer here on the Digital Skills and Jobs Platform, and we want your help to shape the discussion by sharing your knowledge, experiences and insights.    
We have have launched thematic Community Campaigns to tackle these core issues, packaging up relevant content from the platform on each topic and collecting feedback and inputs from community members through thematic Community Groups. Each campaign includes specialist webinars, dedicated communications activities, and a selection of training resources, publications, expert opinions and community discussions. 
Interested in answering some of these questions? Join The Community and stay informed about the hottest topics in Digital Skills today. You can create an account quickly and easily using the EU Login authentication service, just click here to create a new EU Login account or sign in using your existing credentials.  Already a member? Please login to complete your member's profile and start collaborating!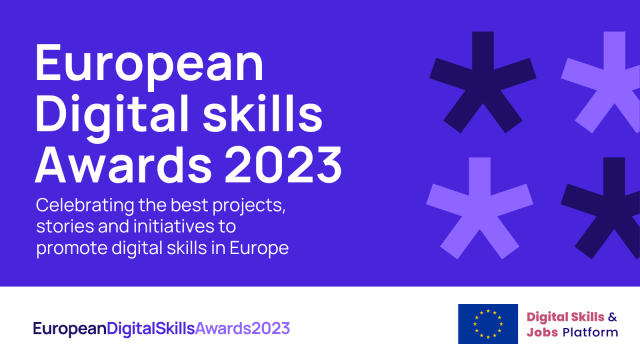 Discover the European Digital Skills Awards 2023, an initiative of the European Commission and the Digital Skills and Jobs Platform that rewards projects that equip Europeans with digital skills.