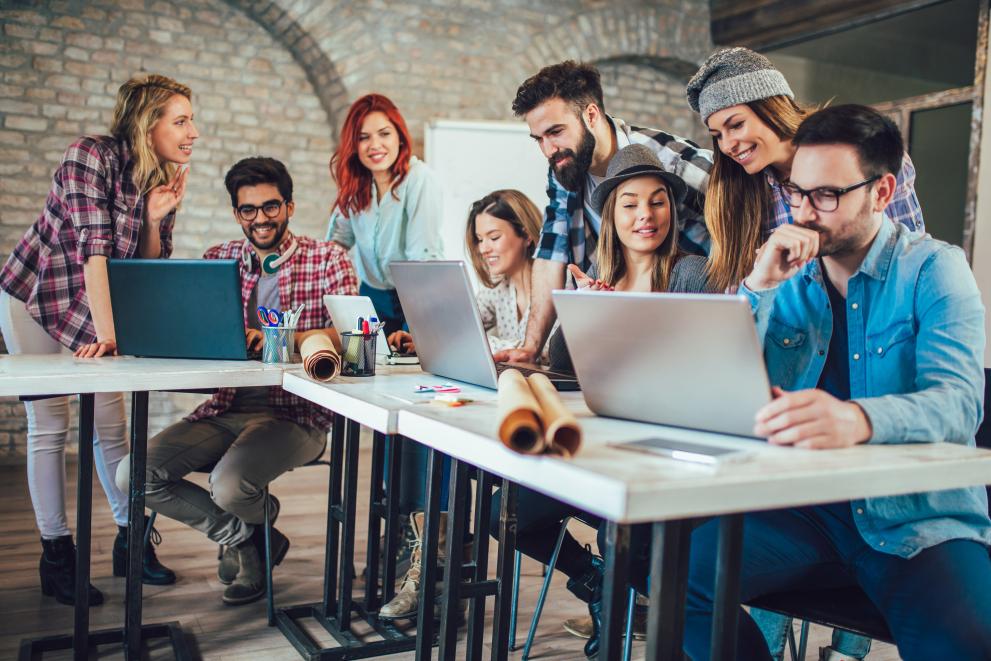 The World Economic Forum's 2021 Jobs Reset Summit explores the impact of the global pandemic on employment and the global economy. Over the course of 2020, the global workforce lost an equivalent of 255 million full-time jobs, an estimated $3.7 trillion in wages and 4.4% of global GDP. Socio-economic recovery plans need to be enacted for growth to resume on a large scale.
The Jobs Reset Summit will facilitate discussions amongst across stakeholders, policymakers, industry leaders and workers, to inform and create a new path for progress. The debates at the Summit will involve addressing the challenges that have affected different societal groups, so that key individuals and organisations can collectively develop action plans for resolving and bettering our global economy as we rebuild. As our socio-economic landscape evolves so rapidly, engaging those key figures and identifying areas in which to prioritise progress is essential for recovery.
The 2021 edition of the Summit will build upon the outcomes of the inaugural Jobs Reset Summit, held in October 2020, and the Davos Agenda Week, held in January 2021. Beyond this, it will indicate key areas for further action at the Special Annual Meeting 2021 in Singapore, due to be held in August this year.
© Mediteraneo - stock.adobe.com
Event Details
Target audience
Digital skills for the labour force.
Digital skills for ICT professionals and other digital experts.
Digital technology / specialisation
Geographic scope - Country
Austria
Belgium
Bulgaria
Cyprus
Romania
Slovenia
Croatia
Czech republic
Denmark
Estonia
Finland
France
Germany
Greece
Hungary
Italy
Ireland
Malta
Latvia
Lithuania
Luxembourg
Netherlands
Portugal
Poland
Sweden
Spain
Slovakia
Albania
Belarus
Bosnia and Herzegovina
Canada
Iceland
Israel
Japan
Kosovo
Montenegro
Morocco
North Macedonia
Norway
Serbia
Switzerland
South Korea
Russia
Tunisia
Turkey
Ukraine
United Kingdom
USA
Industry - field of education and training
Generic programmes and qualifications not further defined
Geographical sphere
International initiative