2021 Joint EuCNC and 6G Summit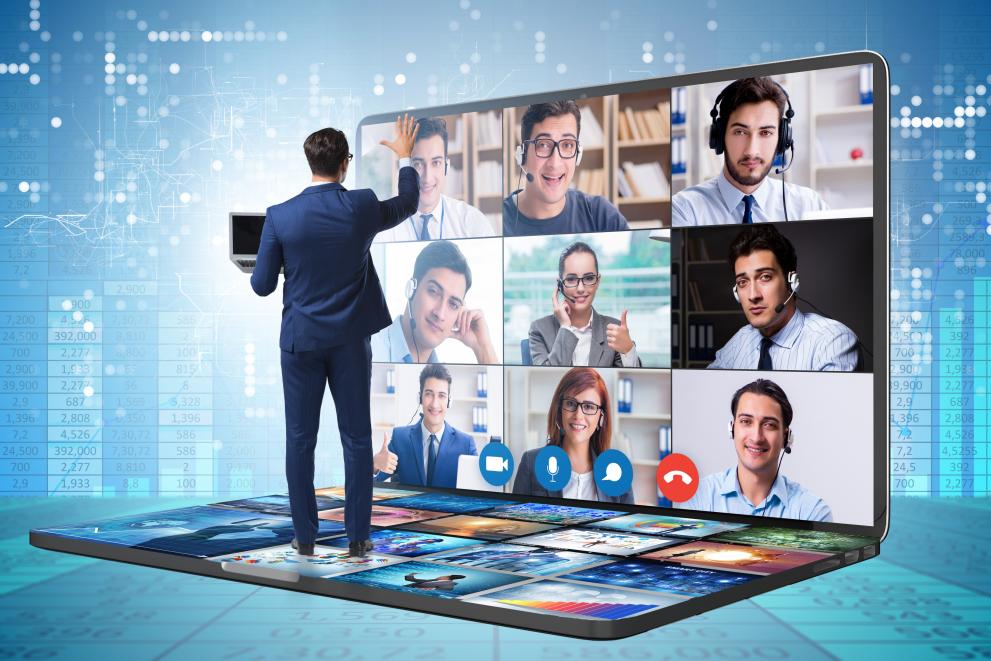 The 2021 Joint EuCNC & 6G Summit builds on putting together two telecommunications conferences: EuCNC, in its 30th instalment supported by the European Commission, and the 6G Summit, in its 3rd instalment, originating from the 6G Flagship programme in Finland. The conference focuses on a broad range of aspects relating to telecommunications, ranging from 5G deployment and mobile IoT, to 6G exploration and the future of communications systems and networks, including experimentation, applications and services.
The event showcases brand new research and provides access to heavyweight organisations in the sector. In previous years, the event has globally attracted more than 1,300 delegates from over 40 countries all over the world to host discussions on the latest results of research and projects. Previous exhibitions also demonstrated new technology developments in the area, namely within research projects from EU R&I programmes. The four-day event hosts various activities, including keynotes, workshops and panels in order to discuss these new findings, and make understaning the future of telecommunications more accessible.
Event Details
Target audience
Digital skills for ICT professionals and other digital experts.
Digital technology / specialisation
Geographic scope - Country
Austria
Belgium
Bulgaria
Cyprus
Romania
Slovenia
Croatia
Czech republic
Denmark
Estonia
Finland
France
Germany
Greece
Hungary
Italy
Ireland
Malta
Latvia
Lithuania
Luxembourg
Netherlands
Portugal
Poland
Sweden
Spain
Slovakia
Industry - field of education and training
http://data.europa.eu/snb/isced-f/000
Generic programmes and qualifications not further defined
Geographical sphere
Regional initiative