Advanced Factories Expo and Congress
Event location
Plaça de Willy Brandt 11-14, 08019 Barcelona, Spain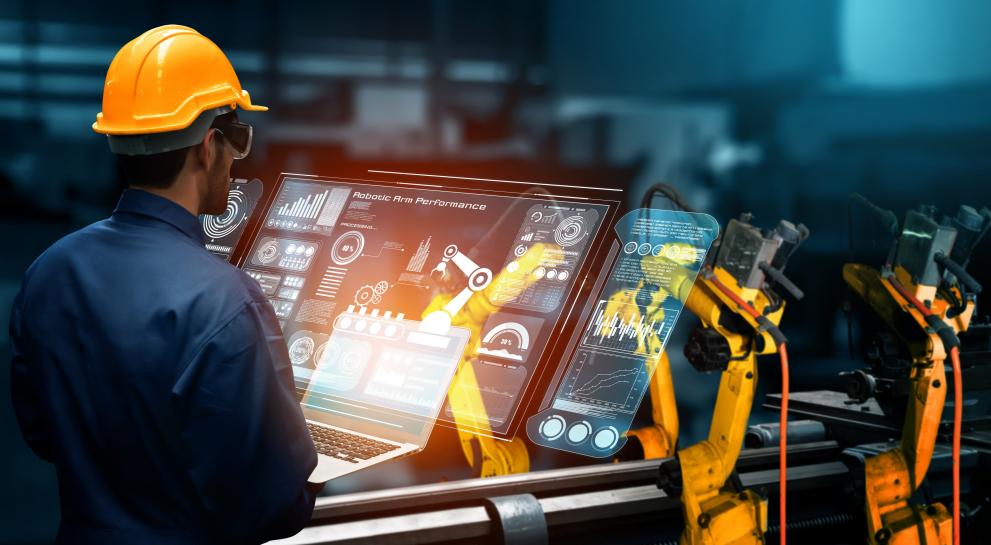 Advanced Factories is the annual meeting of leaders in the automation and production industry. This event functions as an industrial fair, with exhibitions and presentations on recent and upcoming solutions in many related areas, including: industrial automation systems, robotics, industrial software, AI, artificial vision solutions and virtual simulation, Big Data, IoT, cybersecurity, industrial cloud computing, and other technology innovations related to machine learning.
There is the opportunity to network with those involved in the sector, such as CEOs and managers of organisations and plants, technicians, engineers and other key professionals. You can also hear from experts in the industry on recent trends, and how to implement new solutions and frameworks in organisations.
Event Details
Target audience
Digital skills for the labour force.
Digital skills for ICT professionals and other digital experts.
Digital technology / specialisation
Geographic scope - Country
Industry - field of education and training
http://data.europa.eu/snb/isced-f/000
Generic programmes and qualifications not further defined
Geographical sphere
National initiative