ALL DIGITAL: Individual Learning Accounts and Micro-Credentials Event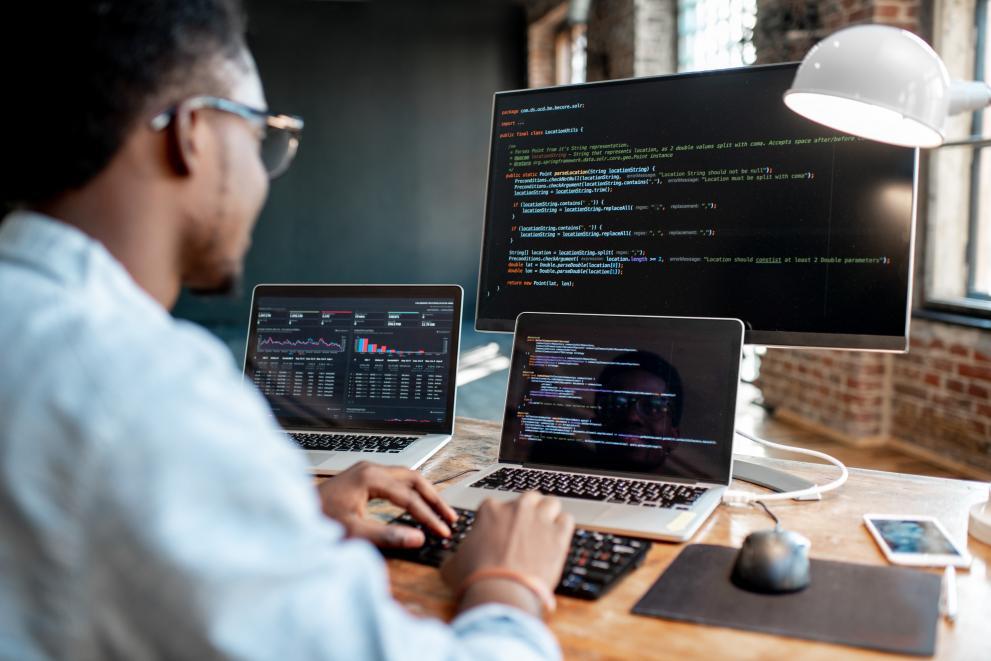 On Wednesday, 23 February, at 3:00 CET, ALL DIGITAL is organising an event on Individual Learning Accounts and Micro-Credentials.
The two topics are closely related to the principles of the ALL DIGITAL Manifesto for enhancing digital competences in Europe, in particular to quality and adequate training offers (Point 1 of the ALL DIGITAL Manifesto) and the accreditation and certification of developed competences (related to point 4 of the AD Manifesto).

On 10 December, the European Commission adopted two proposals for Recommendations by the Council of the European Union, one on Individual Learning Accounts (ILAs) and one on a European approach to micro-credentials. It is now up to the Council to formally adopt both documents. 

The Individual Learning Account proposal recommends to Member States to provide annual individual training entitlements for every working age adult residing in a Member State following a universal approach. On micro-credentials, the chief purpose of the proposal is to set up a European approach to the provision of micro-credential for smaller and shorter courses, often targeted at a specific skill or competence. It underlines and fosters the importance of non- and informal training offers.

Join ALL DIGITAL online in a discussion with representatives of the European Commission who collaborated on the development of the two proposals, and the Lifelong Learning Platform, to gain insights into the thinking and goals behind the two initiatives, and to present an outlook for the further progress of the files. 

You can register for the event here. You will receive a Zoom-link upon registration.
Draft Agenda 
Timing: 23 February 2022, from 3:00 to 4:30pm 
15:00     Opening Remarks (Peter Palvolgyi/Norman Röhner) 
15:10     Panel presentations: 
Klara Engels Perenyi (Policy Officer for Adult Skills, DG EMPL, Unit B.2 – Skills Agenda) 
Yann-Maël Bideau(Policy Officer for Higher Education, DG EAC, Unit B.1.001 – Higher Education Policy) 
William O'Keeffe (Policy Officer, DG EMPL, Uni B.3 – Vocational Education and Training, CEDEFOP) 
Altheo Valentini (Chair of the Board, ALL DIGITAL, TBC) 
Brikena Xhomaqi (Director, Lifelong Learning Platform) 
16:10   Q&A with participants
16:25   Closing remarks
Event Details
Target audience
Digital skills in education.
Digital skills for all
Digital technology / specialisation
Geographic scope - Country
Austria
Belgium
Bulgaria
Cyprus
Romania
Slovenia
Croatia
Czech republic
Denmark
Estonia
Finland
France
Germany
Greece
Hungary
Italy
Ireland
Malta
Latvia
Lithuania
Luxembourg
Netherlands
Portugal
Poland
Sweden
Spain
Slovakia
Albania
Belarus
Bosnia and Herzegovina
Iceland
Kosovo
Montenegro
North Macedonia
Serbia
United Kingdom
Industry - field of education and training
Education not further defined
Information and Communication Technologies (ICTs) not further defined
Geographical sphere
International initiative