Artificial Intelligence in Education 2021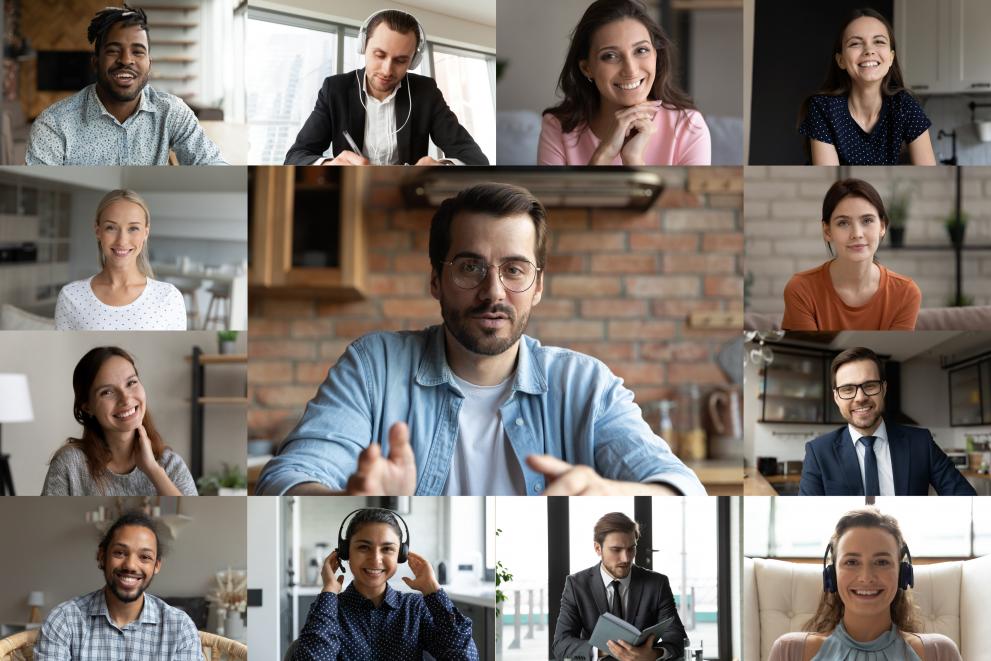 The Artificial Intelligence in Education 2021 (AIED) conference is organised by the International Artificial Intelligence in Education Society (IAIED). Racial and other bias-driven inequities have persisted or increased in educational and vocational contexts. Additionally, diversity remains low in these contexts. The AIED conference is an opportunity to reflect on issues of equity, diversity, and inclusion in regards to the educational tools and algorithms used and developed in the education sector. The AIED 2021 conference will focus on the theme of equity and inclusion. This an opportunity to meet and network with leaders in their respective fields and explore how the education sector interacts with artificial intelligence.
© fizkes - stock.adobe.com
Event Details
Target audience
Digital skills in education.
Digital technology / specialisation
Geographic scope - Country
Austria
Belgium
Bulgaria
Cyprus
Romania
Slovenia
Croatia
Czech republic
Denmark
Estonia
Finland
France
Germany
Greece
Hungary
Italy
Ireland
Malta
Latvia
Lithuania
Luxembourg
Netherlands
Portugal
Poland
Sweden
Spain
Slovakia
Industry - field of education and training
Type of initiative
International initiative