Building lifelong learning systems: skills for green and inclusive societies in the digital era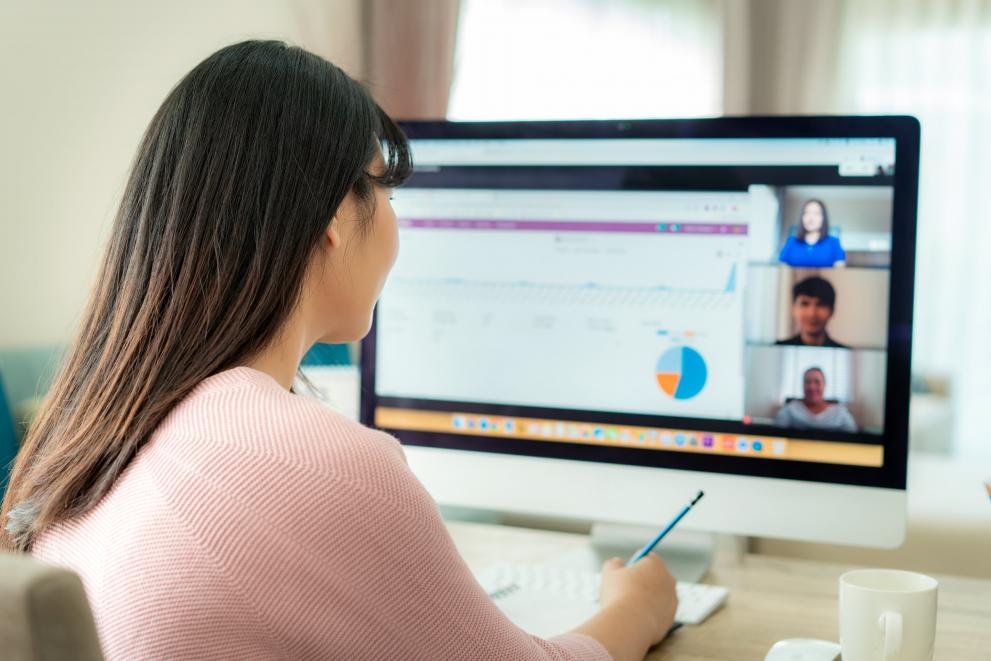 Organised by the European Training Foundation (ETF) and UNESCO in collaboration with the ILO, EBRD and UNICEF, the 'Building lifelong learning systems: skills for green and inclusive societies in the digital era' conference will take place over a full week, discussing how education and learning systems can adapt in preparation for the challenge of developing a green and digital future.
The conference has two key objectives:
To create a forum for joint reflection on national and international experiences in transforming education and training systems into lifelong learning systems.
To confirm that human capital development should be a prioritised area priorities for future cooperation.
Bringing together actors from all levels, the event will host policymakers, employers and civil society groups among others. The agenda of the conference facilitates critical discussions on addressing the skills demand, the role of actors in lifelong learning, how to include all individuals in skills development, and how to make these changes bearing the need for a sustainable future in mind. High-level speakers including those involved in policymaking, training, and research will take part in these sessions, giving attendees a broad range of perspectives to consider.
The ETF is an agency of the European Union, helping the region reform national education and training systems in line with the EU's policies. By supporting human capital development, the ETF is contributing to economic and social developing, helping create long-term stability across Europe.
UNESCO is the UN agency dedicated to education and cultural development. It has been entrusted to lead the Global Education 2030 Agenda through Sustainable Development Goal 4. The agency provides global and regional leadership in education, strengthens education systems worldwide and responds to contemporary global challenges through education.
© ake1150 - stock.adobe.com
Event Details
Digital technology / specialisation
Geographic scope - Country
Austria
Belgium
Bulgaria
Cyprus
Romania
Slovenia
Croatia
Czech republic
Denmark
Estonia
Finland
France
Germany
Greece
Hungary
Italy
Ireland
Malta
Latvia
Lithuania
Luxembourg
Netherlands
Portugal
Poland
Sweden
Spain
Slovakia
Industry - field of education and training
Generic programmes and qualifications not further defined
Geographical sphere
EU institutional initiative