CYBELE: 2nd Industrial Workshop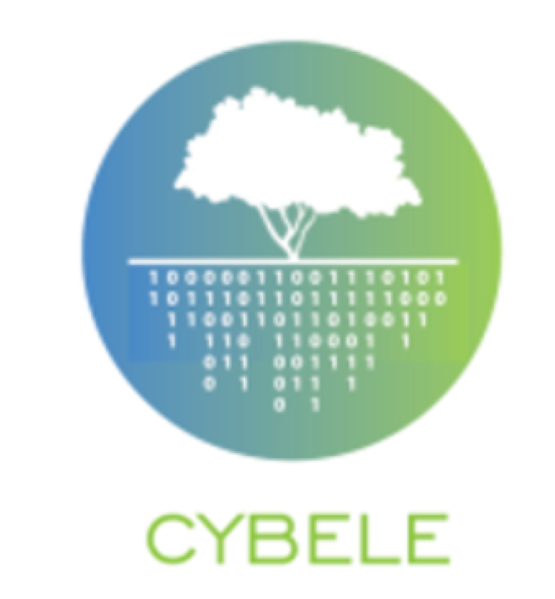 The Cybele project will present the CYBELE Platform during their 2nd industrial workshop, CYBELE: Combining HPC, Big Data and Cloud technologies for scalable big data analytics of precision agriculture and livestock farming use cases deployed on supercomputers, on Thursday 17 February 2022, 9:30 – 15:00 CET. 
The workshop will provide presentations and demonstrations of CYBELE platform's functionalities including deployment of hybrid Big Data and HPC experiments, advanced data discovery, data storage, visualisation services, mathematical algorithms to model computationally and data intensive challenges, analytics based on machine and deep learning, parallelisation techniques to leverage supercomputers and HPC abstraction mechanisms in the context of precision agriculture and livestock farming.
CYBELE introduces a wide-ranging set of demonstrators covering 9 topics in total: from protein-content prediction in organic soya yields, to climate smart predictive models, to autonomous robotic systems, to crop yield forecasting, down to sustainable livestock production, aquaculture and open sea fishing.
The program is as follows:
•    9:30 - 9:45 → Introduction to the Cybele project
•    9:45 - 10:45 → Cybele platform and architecture
•    10:45 - 11:45 → Cybele technical functionalities and services
•    11:45 - 12:00 → Break
•    12:00 - 13:30 → Cybele smart agriculture and livestock farming use cases
•    13:30 - 14:30 → Demonstration of Cybele platform through the usage of real agriculture and farming use cases
•    14:30 - 15:00 → Questions and Wrap-up
Event Details
Target audience
Digital skills for the labour force.
Digital skills for ICT professionals and other digital experts.
Digital skills for all
Digital technology / specialisation
Geographic scope - Country
Austria
Belgium
Bulgaria
Cyprus
Romania
Slovenia
Croatia
Czech republic
Denmark
Estonia
Finland
France
Germany
Greece
Hungary
Italy
Ireland
Malta
Latvia
Lithuania
Luxembourg
Netherlands
Portugal
Poland
Sweden
Spain
Slovakia
Industry - field of education and training
Generic programmes and qualifications not further defined
Geographical sphere
International initiative