DisCo 2021
Event location
Vyskočilova 1561/4a, 140 00 Prague, Czechia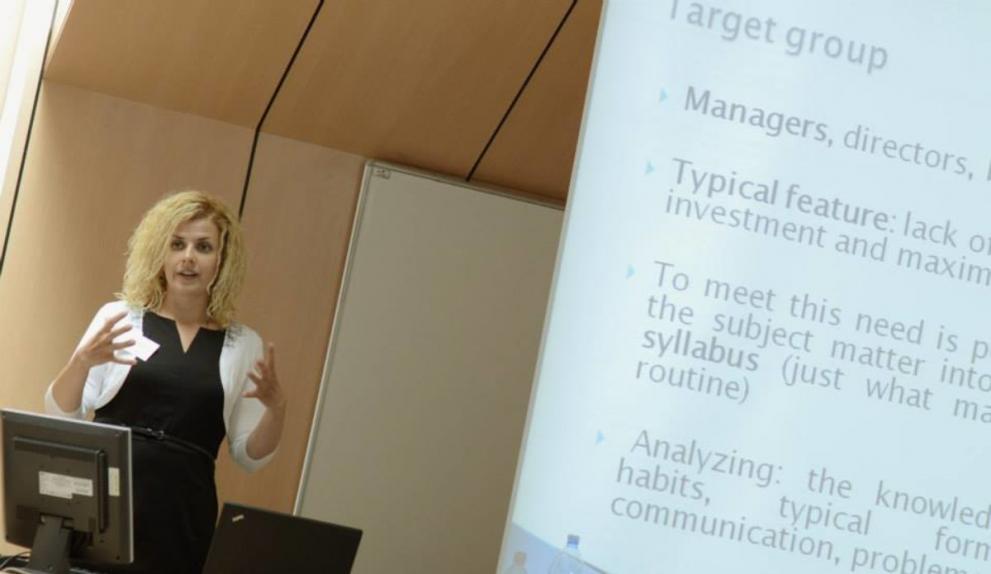 DisCo 2021: Active Learning in Digital Era: How Digital Tools promote a Conscious, Open-minded, Creative and Social-Oriented Thinking is an international conference organised by the Centre of Higher Education Studies and the University of West Bohemia with the support of Charles University. This event will explore how cutting-edge technologies are being used in education and how else they can be applied. It will also dive into how these technologies can be used to develop competences in students. DisCo 2021 offers a platform for scholars, researchers, pedagogical staff, students, educational startups, educational NGOs, and experts from the private and public sectors. Participants will be encouraged to join discussions and exchange with each other.
Registration is required for this event. 
© DisCo Conference
Event Details
Target audience
Digital skills in education.
Digital technology / specialisation
Geographic scope - Country
Austria
Belgium
Bulgaria
Cyprus
Romania
Slovenia
Croatia
Czech republic
Denmark
Estonia
Finland
France
Germany
Greece
Hungary
Italy
Ireland
Malta
Latvia
Lithuania
Luxembourg
Netherlands
Portugal
Poland
Sweden
Spain
Slovakia
Industry - field of education and training
Education not elsewhere classified
Type of initiative
International initiative