EAEA Younger Staff Training 2021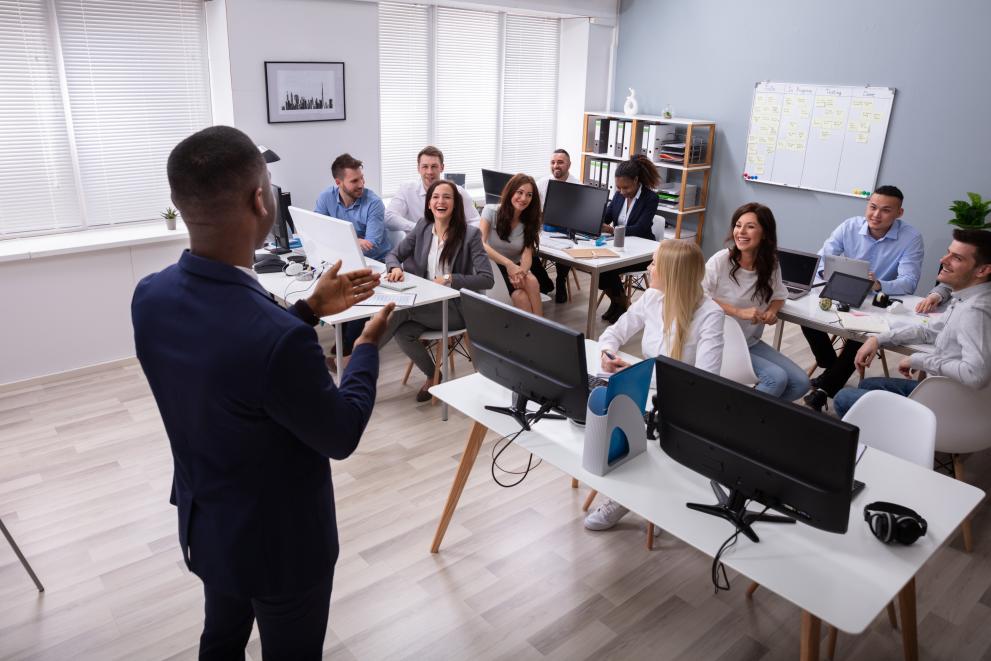 Since 2011, the European Association for the Education of Adults (EAEA) has organised the annual Younger Staff Training event, targeting young professionals across Europe and supporting them in building business networks and exchanging thoughts on policy and practices in the region.
The event will comprise discussion sessions, study visits and workshops, designed to build on participants' knowledge and foster interactions, enabling participants to learn more including and beyond the context of their home country. The sessions in the programme will focus on some of the key challenges in adult education currently, such as the advocacy and sustainability of practices and approaches. There will also be the opportunity to discuss how best to reach out to new learners, and incorporate the development and use of life skills into a professional environment.
This year's edition will have a particular topical focus on digitalisation, given the spotlight provided to digital solutions and challenges throughout the Covid-19 pandemic. Participants will therefore be able to discuss the difficulties they have faced, and inspire with ideas for enhancing their practices.
Registration is open until July 12, so don't miss your chance to sign up!
© Andrey Popov - stock.adobe.com
Event Details
Target audience
Digital skills for the labour force.
Digital skills for ICT professionals and other digital experts.
Digital skills in education.
Digital skills for all
Digital technology / specialisation
Geographic scope - Country
Austria
Belgium
Bulgaria
Cyprus
Romania
Slovenia
Croatia
Czech republic
Denmark
Estonia
Finland
France
Germany
Greece
Hungary
Italy
Ireland
Malta
Latvia
Lithuania
Luxembourg
Netherlands
Portugal
Poland
Sweden
Spain
Slovakia
Industry - field of education and training
Generic programmes and qualifications not further defined
Geographical sphere
International initiative