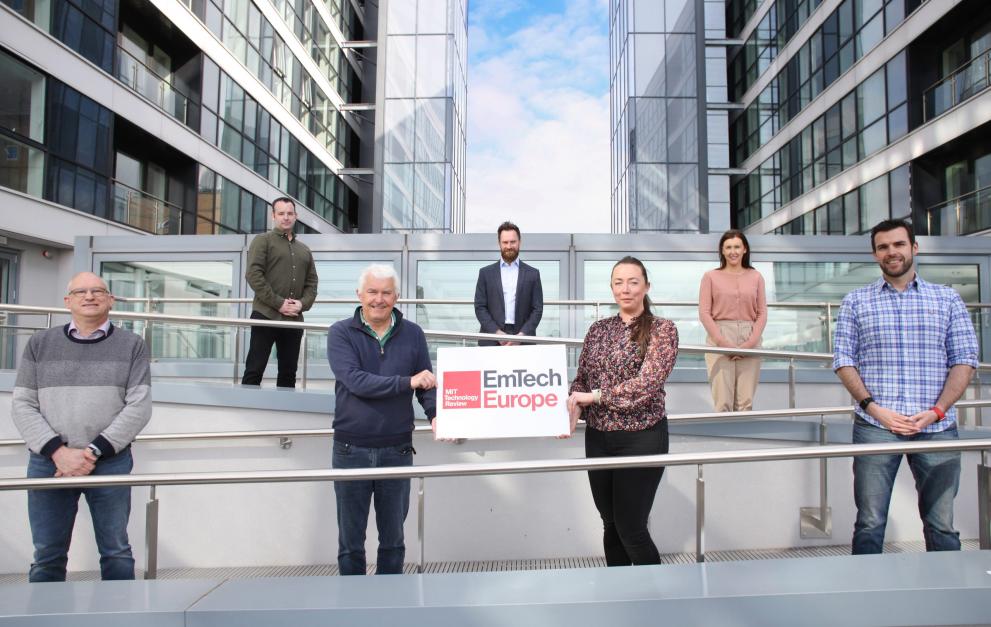 This conference organised by the MIT Technology Review focuses on the theme of "Forging a Brighter Future". This event will bring together leaders in academia, business, and government to exchange and explore research-to-market advances and transformative technologies. Three tracks will be explored across the two days of conference:
An Intelligent Future
A Healthy Future
A Sustainable Future
With these three tracks shaping how the conference will tackle the overarching theme of "Forging a Brighter Future" the following technologies will be discussed: AI, Biomedicine, Cybersecurity, Fintech, Equality, and Global-Scale technology. Additionally, over the course of the conference, major questions around ethics and equity will be addressed. This event provides an opportunity to find out about the latest innovations and changes in technology from leaders across sectors. 
© 2021 EmTech Europe
Event Details
Target audience
Digital skills for the labour force.
Digital skills for ICT professionals and other digital experts.
Digital technology / specialisation
Geographic scope - Country
Austria
Belgium
Bulgaria
Cyprus
Romania
Slovenia
Croatia
Czech republic
Denmark
Estonia
Finland
France
Germany
Greece
Hungary
Italy
Ireland
Malta
Latvia
Lithuania
Luxembourg
Netherlands
Portugal
Poland
Sweden
Spain
Slovakia
Albania
Belarus
Bosnia and Herzegovina
Canada
Iceland
Israel
Japan
Kosovo
Montenegro
Morocco
North Macedonia
Norway
Serbia
Switzerland
South Korea
Russia
Tunisia
Turkey
Ukraine
United Kingdom
USA
Industry - field of education and training
Type of initiative
International initiative