European Blockchain Services Infrastructure Demo Day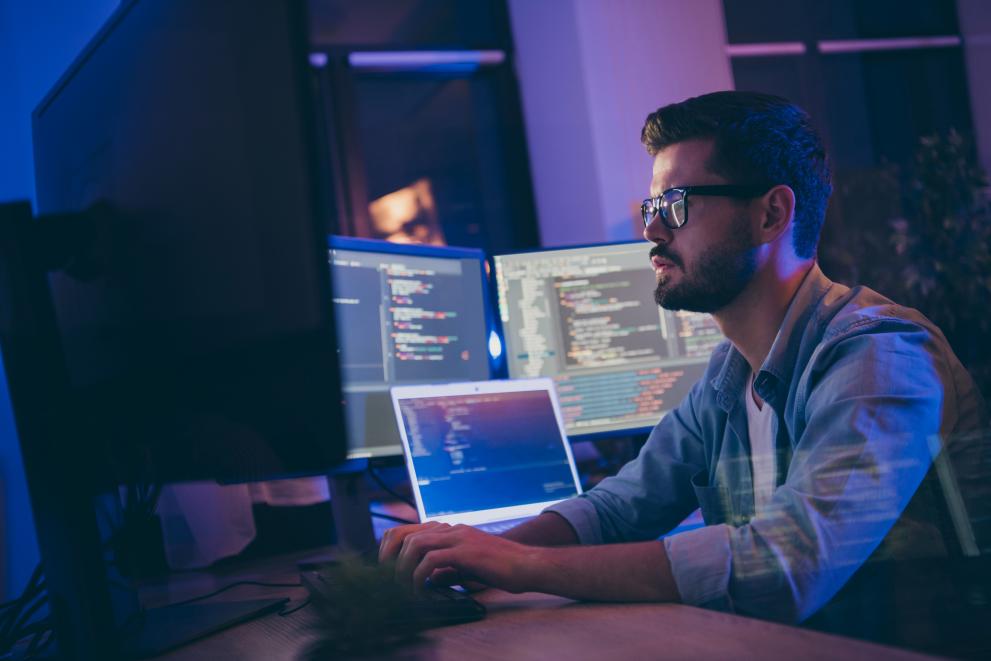 Join the European Blockchain Services Infrastructure, an initiative of the European Commission and the European Blockchain Partnership, for the EBSI Demo Day on 31 May, 'How can EBSI help citizens study, find a job, and start new lives abroad?' For the first time since the launch of the Early Adopters Programme in 2021, the initiative is ready to present the outcomes of the EBSI multi-university pilot. 
The digitisation of public services across Europe has taken a significant leap forward with EBSI, the European Blockchain Services Infrastructure. The project was created with the aim of utilising blockchain to accelerate the development of cross-border services for public administrations and their networks. 
During the digital Demo Day, participants will discover EBSI's use-cases and capabilities and see how verifiable credentials, using W3C standards, can be leveraged alongside distributed technologies to give people control over their identity and their data in a trusted way. 
Representing more than 12 countries and showcasing 6 different scenarios, the Early Adopters will demonstrate the exchange of digital credentials across European borders using EBSI conformant digital wallets. Whether it's helping EU citizens study, find a job, or start a new life abroad, discover how we can get the most out of blockchain with EBSI. 
The session will be closed following a panel discussion on the role that the public sector has to play in this decentralised information setting. 
Discover the full programme and follow along to become a part of the EBSI's future!
© deagreez - stock.adobe.com
Event Details
Target audience
Digital skills for the labour force.
Digital skills for ICT professionals and other digital experts.
Digital skills in education.
Digital skills for all
Digital technology / specialisation
Geographic scope - Country
Austria
Belgium
Bulgaria
Cyprus
Romania
Slovenia
Croatia
Czech republic
Denmark
Estonia
Finland
France
Germany
Greece
Hungary
Italy
Ireland
Malta
Latvia
Lithuania
Luxembourg
Netherlands
Portugal
Poland
Sweden
Spain
Slovakia
Industry - field of education and training
Generic programmes and qualifications not further defined
Geographical sphere
EU institutional initiative