European Research and Innovation Days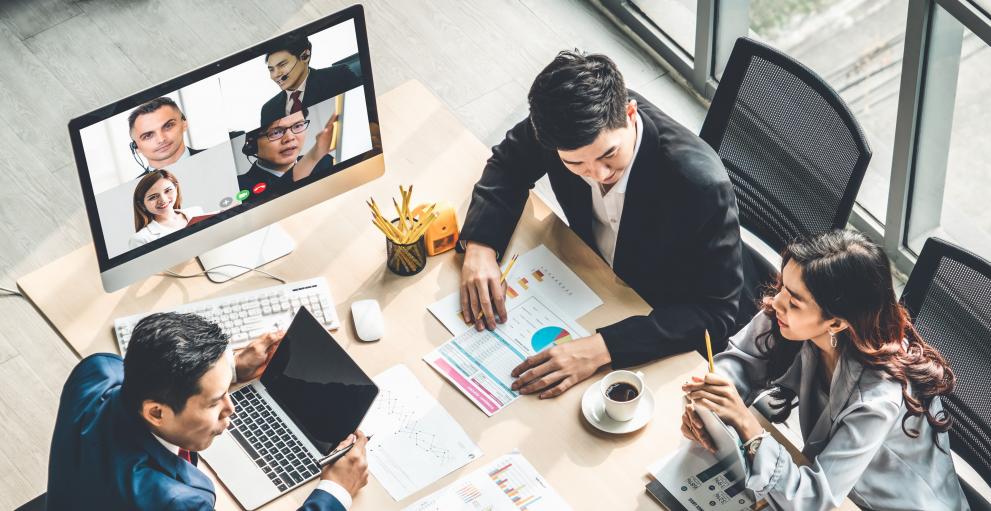 European Research and Innovation Days is the Commission's flagship event, hosted annually to showcase the latest innovations across Europe, shaping the developmental potential for Europe's future.
This event brings together audiences from all sectors, so you can join from anywhere as the event will be fully online. Policymakers, researchers, entrepreneurs and citizens can all attend to debate and gain insight into upcoming exciting research and initiatives.
This year's event marks the start of Horizon Europe, which is the EU's ambitious new programme designed to strengthen the European Research Area. Following the pandemic, collaboration in research and innovation will be crucial for creating a more sustainable and digital future. This event offers a unique opportunity for participants to inform how we progress.
The key focus of European Research and Innovation Days is about bringing together individuals and experts from all areas to build connections and develop a positive digital future.
Event Details
Digital technology / specialisation
Geographic scope - Country
Austria
Belgium
Bulgaria
Cyprus
Romania
Slovenia
Croatia
Czech republic
Denmark
Estonia
Finland
France
Germany
Greece
Hungary
Italy
Ireland
Malta
Latvia
Lithuania
Luxembourg
Netherlands
Portugal
Poland
Sweden
Spain
Slovakia
Industry - field of education and training
http://data.europa.eu/snb/isced-f/000
Generic programmes and qualifications not further defined
Geographical sphere
EU institutional initiative