European Vocational Skills Week
Blended,
On Location,
Virtual Live,
Virtual Pre-recorded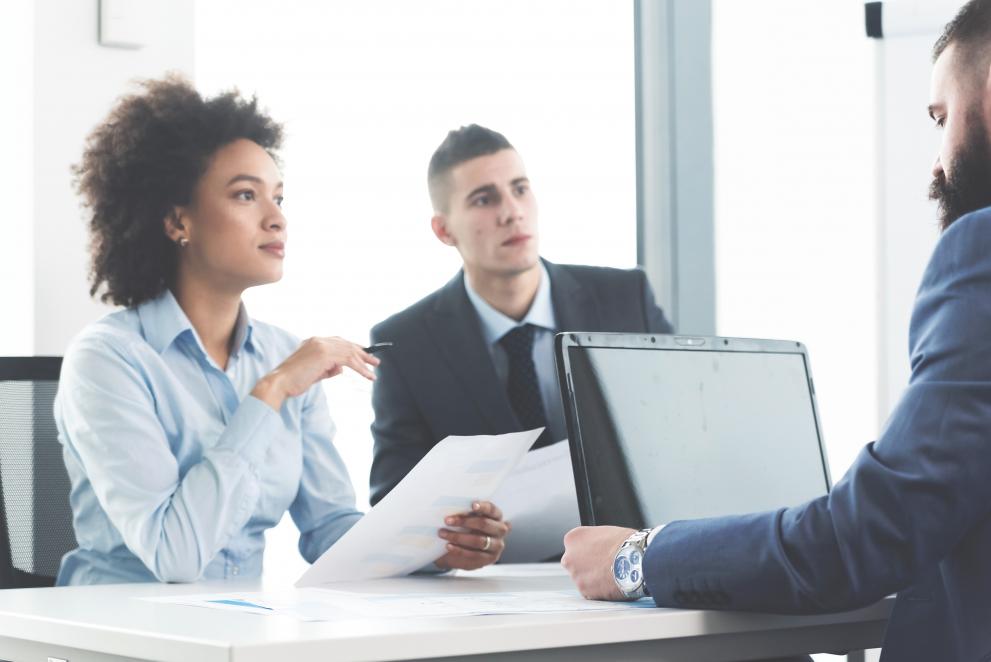 European Vocational Skills Week is an annual event where local, regional or national organisations showcase the very best of vocational education and training (VET). 
The European Vocational Skills Week initiative was created in 2016 by the European Commission following the publication of the 2016 Skills Agenda, and after the call from the EU Directors General of Vocational Training in the "Riga conclusions" on VET to present the visible achievements of European cooperation in VET (known as the Copenhagen process). The European Parliament has also asked the Commission to strengthen its work on raising awareness of the potential and benefits of quality VET, as well as on learner mobility.
Moving forward from the initial concept, the event has become a platform for VET stakeholders all around Europe and beyond to exchange ideas and good practice, while making VET known more widely.
The annual event usually takes place in October-December. More information about the 2021 edition will follow closer to the event date.
© focusandblur - stock.adobe.com
Event Details
Target audience
Digital skills for the labour force.
Digital technology / specialisation
Geographic scope - Country
Austria
Belgium
Bulgaria
Cyprus
Romania
Slovenia
Croatia
Czech republic
Denmark
Estonia
Finland
France
Germany
Greece
Hungary
Italy
Ireland
Malta
Latvia
Lithuania
Luxembourg
Netherlands
Portugal
Poland
Sweden
Spain
Slovakia
Industry - field of education and training
Generic programmes and qualifications not further defined
Geographical sphere
EU institutional initiative
Event setting
Blended
On Location
Virtual Live
Virtual Pre-recorded