European Vocational Skills Week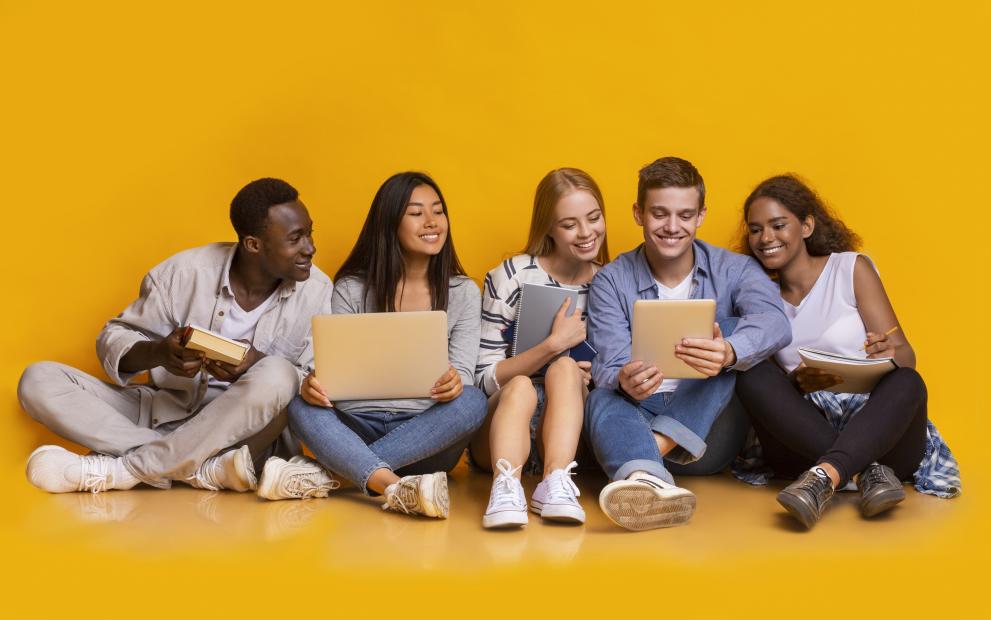 Join the European Commission for the sixth edition of the European Vocational Skills Week, the annual Week celebrating all the best practices from Vocational Education and Training (VET), inviting events from local, regional, national organisations and other VET partners. From the launch in 2016, the initiative brings together stakeholders in the VET sphere to exhibit the many benefits that VET offers to young people and adults.  Considering the future skillsets that will be needed and current labour market realities, VET aims to equip everyone with the necessary quality skills to fulfil their true potential.
Discover the full programme of inspiring events happening throughout the Week from 16 to 20 May on the digital hub and register to attend today! 
The theme for the Week across Europe will be VET and the Green Transition, in line with the European Commission's commitment to taking all the essential required steps to become carbon neutral by 2050, known as the European Green Deal, which includes empowering people with the skills they need for this transition. 
Events organised by the European Commission will be held on 18-19 May, including the flagship VET Excellence Awards (18 May).
© Prostock-studio - stock.adobe.com
Event Details
Target audience
Digital skills for the labour force.
Digital skills for ICT professionals and other digital experts.
Digital skills in education.
Digital skills for all
Digital technology / specialisation
Geographic scope - Country
Austria
Belgium
Bulgaria
Cyprus
Romania
Slovenia
Croatia
Czech republic
Denmark
Estonia
Finland
France
Germany
Greece
Hungary
Italy
Ireland
Malta
Latvia
Lithuania
Luxembourg
Netherlands
Portugal
Poland
Sweden
Spain
Slovakia
Industry - field of education and training
Generic programmes and qualifications not further defined
Geographical sphere
EU institutional initiative