Future Proof Summit - Startups for Tech Sovereignty
Event location
165 Avenue de Bretagne, 59000 Lille, France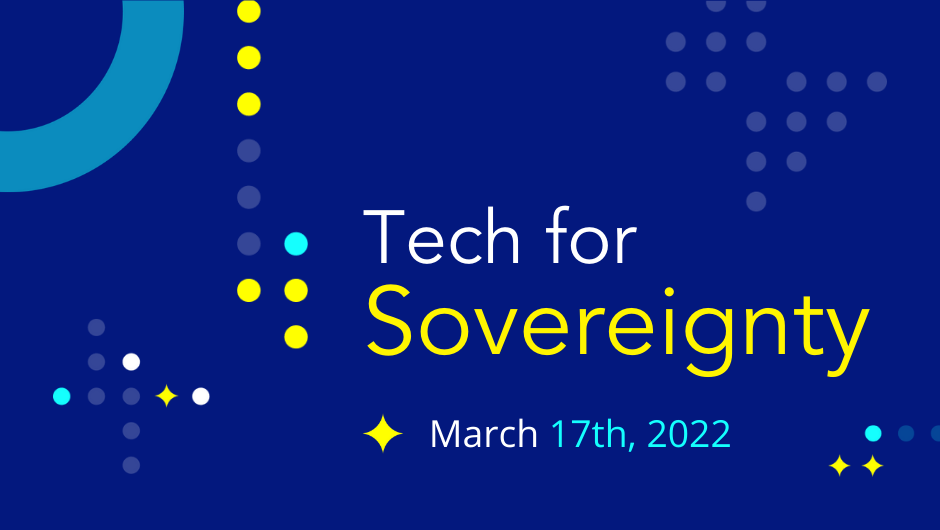 The Future Proof Summit is organised by EuraTechnologies, a leading start-up incubator in France. This event will dive into how European tech can hack the future and what the next steps are for the digital transformation. Participants will get to hear from speakers such as Jean-David Malo, Director of the European Innovation Council at the European Commission, as well as CEOs and board members of various tech companies in packed programme including panels and main stage talks. This is an opportunity for participants to network and exchange best practices around cybersecurity, data protection, blockchain, artificial intelligence and more. Alongside this, attendees will be able to visit one of EuraTechnologies' campuses and schedule a free one on one mentorship session with a EuraTechnologies advisor. 
Registration for this event is required. 
© EuraTechnologies
Event Details
Target audience
Digital skills for ICT professionals and other digital experts.
Digital technology / specialisation
Geographic scope - Country
Austria
Belgium
Bulgaria
Cyprus
Romania
Slovenia
Croatia
Czech republic
Denmark
Estonia
Finland
France
Germany
Greece
Hungary
Italy
Ireland
Malta
Latvia
Lithuania
Luxembourg
Netherlands
Portugal
Poland
Sweden
Spain
Slovakia
Industry - field of education and training
Generic programmes and qualifications not further defined
Type of initiative
Local initiative