Global Media and Information Literacy Week
Blended,
On Location,
Virtual Live,
Virtual Pre-recorded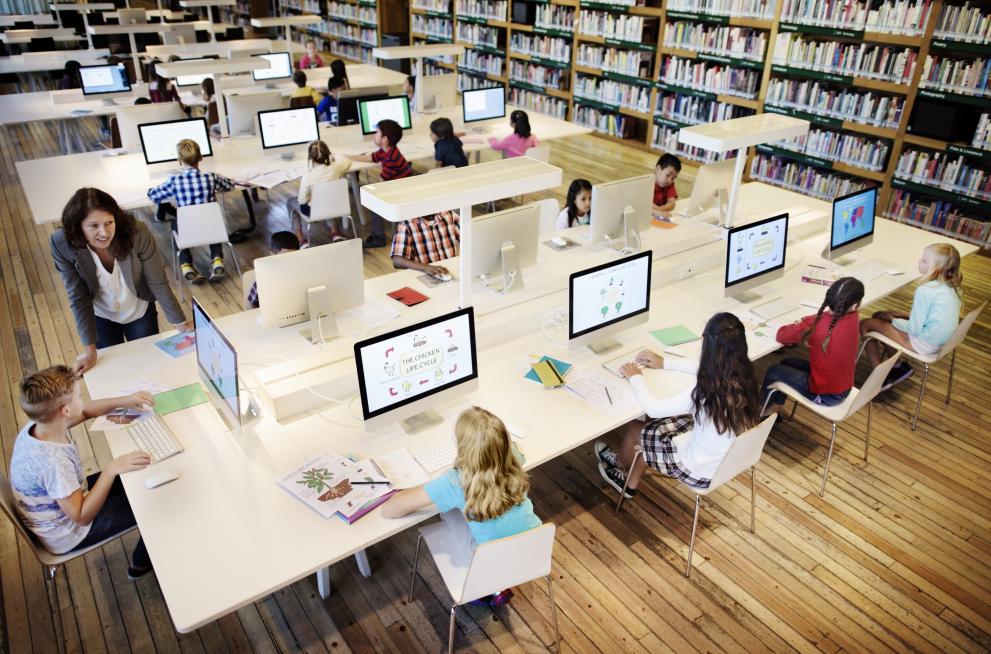 The Global Media and Information Literacy (MIL) Week began in 2012 and is led by UNESCO in cooperation with the UNESCO MIL Alliance, the UNESCO-UNAMOC MIL and Intercultural Dialogue (MILID) University Network and other partners. This week-long event offers an opportunity for all stakeholders to assess the progress made towards achieving media literacy for all.
The 2021 GMIL Week will include the eleventh MILID Conference and the sixth Youth Agenda Forum. Stakeholders from across the world are invited to organise online and offline activities that celebrate, promote, and encourage media and information literacy in their community. You can register your own event or check what is happening in your community and get involved.
© Rawpixel.com - stock.adobe.com
Event Details
Digital technology / specialisation
Digital skill level
Basic
Intermediate
Advanced
Geographic scope - Country
Austria
Belgium
Bulgaria
Cyprus
Romania
Slovenia
Croatia
Czech republic
Denmark
Estonia
Finland
France
Germany
Greece
Hungary
Italy
Ireland
Malta
Latvia
Lithuania
Luxembourg
Netherlands
Portugal
Poland
Sweden
Spain
Slovakia
Austria
Belgium
Bulgaria
Cyprus
Croatia
Czech republic
Denmark
Estonia
Finland
France
Germany
Greece
Hungary
Ireland
Italy
Latvia
Lithuania
Luxembourg
Malta
Netherlands
Poland
Portugal
Spain
Sweden
Slovakia
Slovenia
Romania
Albania
Belarus
Bosnia and Herzegovina
Canada
Iceland
Israel
Japan
Kosovo
Montenegro
Morocco
North Macedonia
Norway
Serbia
Switzerland
South Korea
Russia
Tunisia
Turkey
Ukraine
United Kingdom
USA
Albania
Belarus
Bosnia and Herzegovina
Canada
Iceland
Israel
Japan
Kosovo
Montenegro
Morocco
North Macedonia
Norway
Russia
Serbia
South Korea
Switzerland
Tunisia
Turkey
Ukraine
United Kingdom
USA
Industry - field of education and training
Library, information and archival studies
Type of initiative
International initiative
Event setting
Blended
On Location
Virtual Live
Virtual Pre-recorded