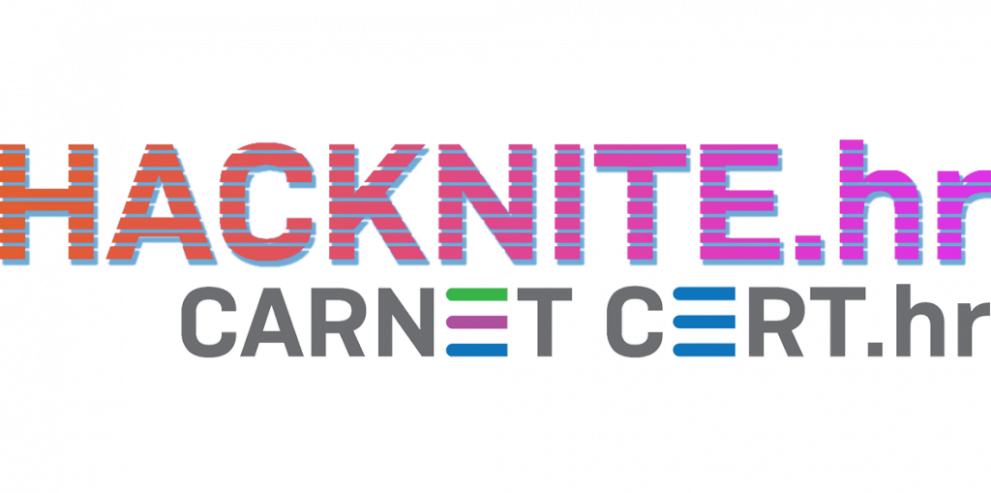 CERT.hr is organising a competition dedicated for high school students!
Students can take part in teams of six (one applicant and five team members) and will need to register before October 13 2021. The competition will run from October 15 at 20:00 CET until October 17 20:00 CET. The competition tasks will focus on cybersecurity whether it is through applying security measures or correcting program code, settings, or computer components. The competition will be structured in a capture the flag format.
Registration is required for this event and must be done on the CERT.hr website.
© CERT.hr
Event Details
Target audience
Digital skills in education.
Digital skills for all
Digital technology / specialisation
Geographic scope - Country
Industry - field of education and training
Geographical sphere
National initiative