ICD Directions 2021: Digital transformation in Portugal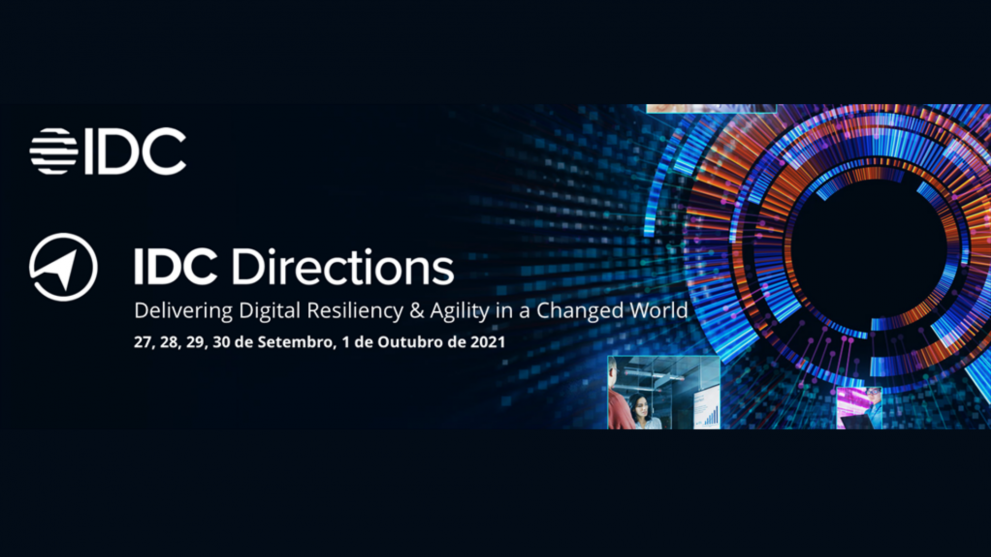 International Data Corporation(IDC)organises the "IDC Directions 2021" online conference on the topic: "Delivering Digital Resiliency and Agility in a changed World".
From September 27 to October 1 2021 a wide number of speakers from the private and public sector in Portugal will be discussing the impact of the pandemic and of digital transformation in all sectors of business and society: from digital infrastructure to financial services, from manufacturing to the public sector.
As we navigate the challenges of a changing world, digital resilience will be critical for Portuguese organizations to transition to the next normal. Over the next two years, leading companies will focus on digital resilience: the ability to quickly adapt to business disruptions, leverage digital resources to accelerate business operations, and automate processes to quickly take advantage of changing conditions and capitalize on new business opportunities. In the coming years, teams, products and services, anywhere, must be based on digital delivery models or leverage AI/ML to remain competitive.
This event will discuss about the situation of Portuguese organizations on the path to recovery, changes in priorities and an update on the expenditure situation in the Portuguese digital market. There will also be several panels focusing on real examples of Portuguese and European companies that have turned to technology to transform themselves and become more resilient for what is to come. All this content will be complemented with the vision of the main players in the market.
© CDI
Event Details
Target audience
Digital skills for the labour force.
Digital skills for ICT professionals and other digital experts.
Digital technology / specialisation
Geographic scope - Country
Industry - field of education and training
Generic programmes and qualifications not further defined
Geographical sphere
National initiative