Info-session: New call for proposals-Erasmus+ Alliances for Innovation 2021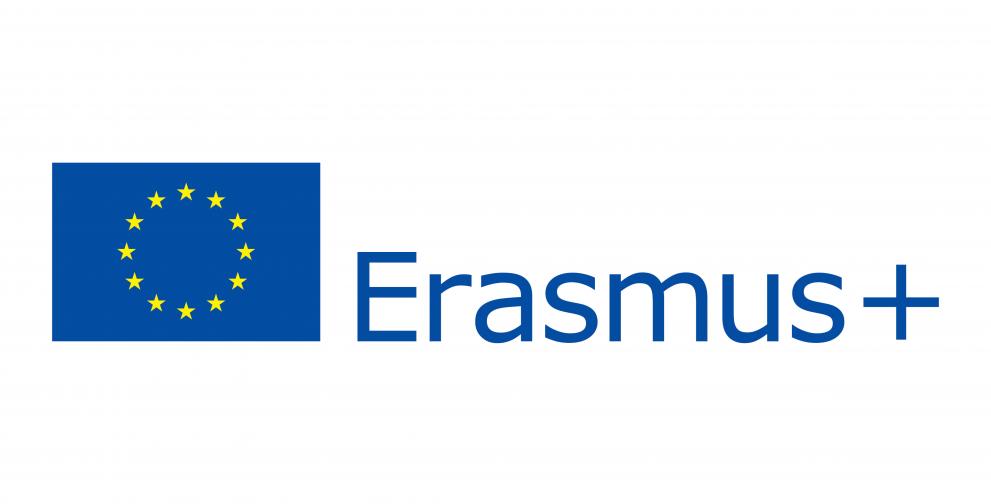 The European Education and Culture Executive Agency (EACEA) together with the Commission Services (DG EAC and DG EMPL) will organise a web streaming info session on the call of proposals for Erasmus+ Programme's Alliances for Innovation 2021.
The event's key objective to explain the policy context, new funding opportunities and submission process.
Within the Erasmus+, Alliances for Innovation aim to strengthen Europe's innovation capacity by boosting innovation through cooperation and flow of knowledge among higher education (HE), vocational education and training (both initial and continuous - VET), and the broader socio-economic environment, including research. They also aim to boost the provision of new skills and address skills mismatches by designing and creating new curricula HE and VET and implement a set of sectoral or cross-sectoral activities. With regard to changing job profiles, the focus should be on digital and green skills.
Registered participants will be able follow the event online via the live webstream on Tuesday, 8th June 2021 from 14:00 to 17:00 (CEST). 
© European Union, 1995-2021
Event Details
Target audience
Digital skills for the labour force.
Digital skills in education.
Digital technology / specialisation
Geographic scope - Country
Austria
Belgium
Bulgaria
Cyprus
Romania
Slovenia
Croatia
Czech republic
Denmark
Estonia
Finland
France
Germany
Greece
Hungary
Italy
Ireland
Malta
Latvia
Lithuania
Luxembourg
Netherlands
Portugal
Poland
Sweden
Spain
Slovakia
Industry - field of education and training
Education not further defined
Geographical sphere
EU institutional initiative