IoT Week 2022
Event location
Croke Park Stadium, Jones Road, Dublin City, Co. Dublin, Ireland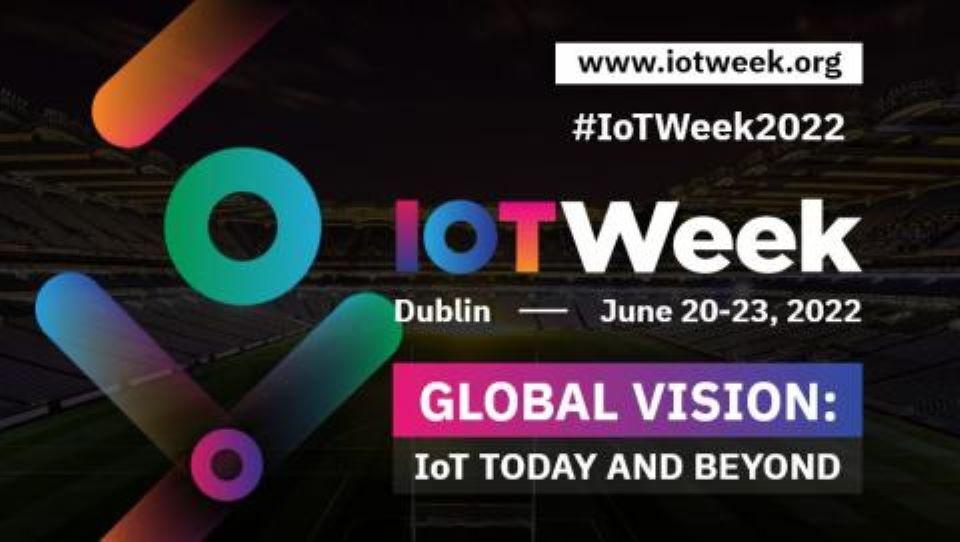 Discover this year's edition of IoT Week, taking place in Dublin, which will feature a key announcement from the European Commission on a new cluster of meta-operating system projects under the Horizon Europe funding programme. 
Taking place on 22 June at 17:15 GMT, IoT Week 2022 will host various conference sessions on topics such as data spaces, industrial platforms, and standardisation. The new projects under the Horizon Europe Cluster 4 will receive €58 million, for projects which will strengthen European supply and value chains in cloud and edge computing by integrating elements of 5G connectivity, the Internet of Things, AI, and cybersecurity. The 6 projects which are selected will exploit new computing and virtualisation paradigms, building on established cloud concepts and targeting downscaling application-agnostic computing principles to a novel edge infrastructure. 
Learn more about IoT Week 2022 here! 
 
© IoT Forum
Event Details
Target audience
Digital skills for the labour force.
Digital skills for ICT professionals and other digital experts.
Digital skills for all
Digital technology / specialisation
Geographic scope - Country
Austria
Belgium
Bulgaria
Cyprus
Romania
Slovenia
Croatia
Czech republic
Denmark
Estonia
Finland
France
Germany
Greece
Hungary
Italy
Ireland
Malta
Latvia
Lithuania
Luxembourg
Netherlands
Portugal
Poland
Sweden
Spain
Slovakia
Industry - field of education and training
Generic programmes and qualifications not further defined
Geographical sphere
EU institutional initiative