LEARNTEC International Convention and Fair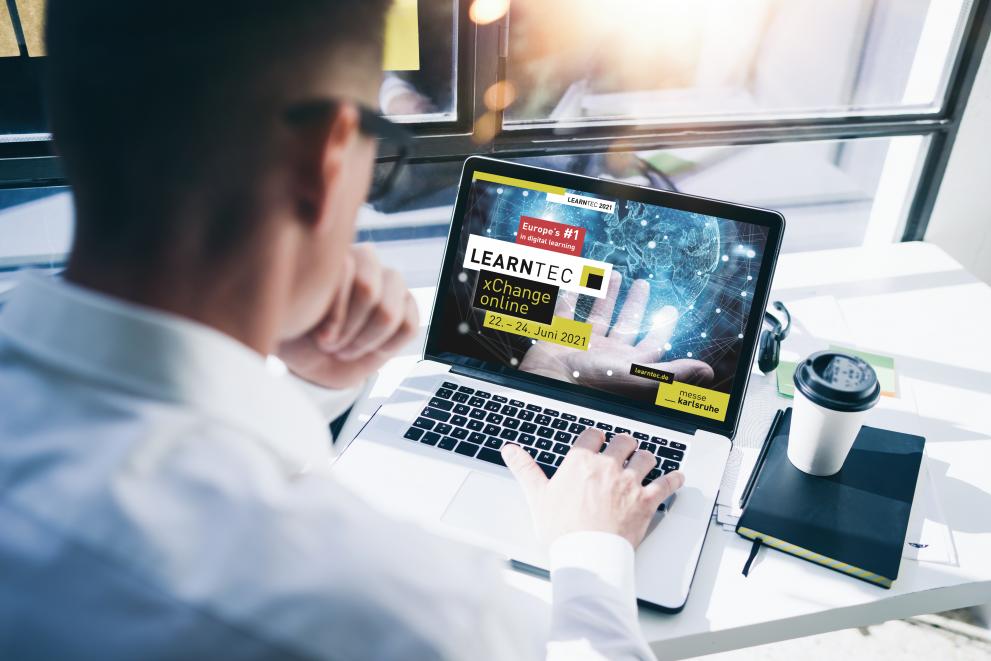 There is an unstoppable trend towards integrating technology-supported learning into company processes. Thus, education experts and decision-makers from all business sectors and public institutions are gathering at LEARNTEC. 
LEARNTEC is a unique combination of convention and trade fair which showcases IT-supported learning methods and technologies and best practices in life-long learning.
The convention attracts highly qualified specialists from the e-learning and education sector to present at its convention and demonstrate their achievements at the trade fair.
© KMK/Behrendt und Rausch
Event Details
Target audience
Digital skills for the labour force.
Digital skills for ICT professionals and other digital experts.
Digital skills in education.
Digital technology / specialisation
Geographic scope - Country
Industry - field of education and training
Education not further defined
Information and Communication Technologies (ICTs) not further defined
Geographical sphere
International initiative