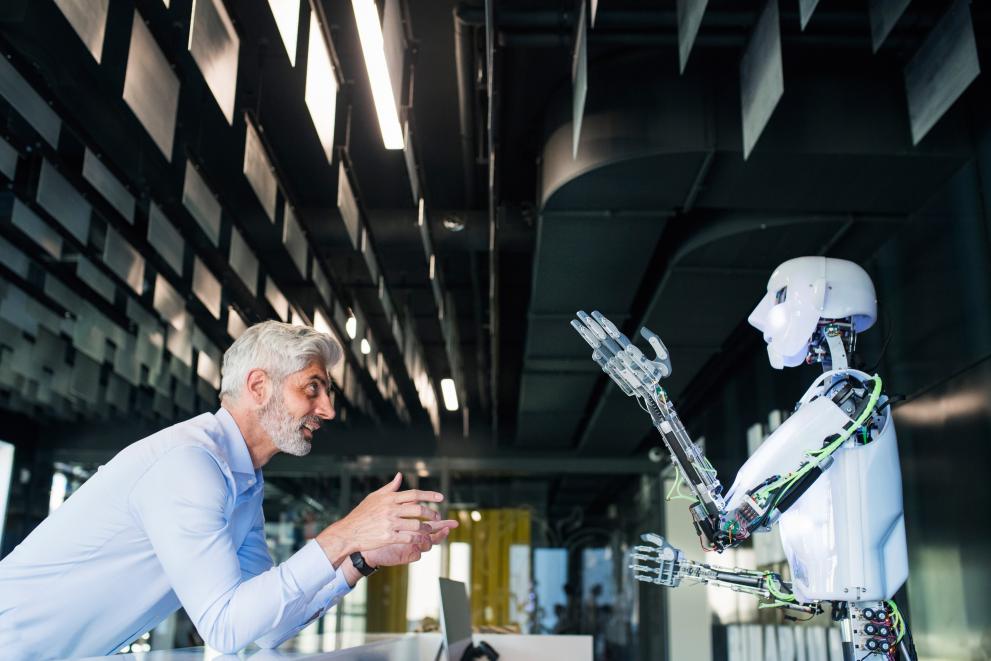 With upcoming legislative framework from the European Commission on AI governance, POLITICO's AI Summit aims to gather experts and key figures in the field to discuss the impact of this new legislation, and assess how digital sovereignty can be addressed. There is a mix of opinion on AI, thus the need for policymakers to find the balance between laying the foundations for innovation and allowing Europe to grow and compete at a international level, versus having a new set of rules to regulate how AI is allowed to operate.
Through panels, roundtable discussions and interviews with key figures, the Summit aims to address issues regarding tech regulation, misinformation, and the fundamental rights of people. With guests and speakers including policymakers, industry leaders, and key issues representatives, the Summit will look at the issue of AI regulation from a variety of perspectives, including the perspectives of SMEs and the global South, to ensure the event comprehensively assesses the far-reaching impact of AI, and how new regulation needs to account for many different actors.
© Halfpoint - stock.adobe.com
Event Details
Target audience
Digital skills for ICT professionals and other digital experts.
Digital technology / specialisation
Geographic scope - Country
Austria
Belgium
Bulgaria
Cyprus
Romania
Slovenia
Croatia
Czech republic
Denmark
Estonia
Finland
France
Germany
Greece
Hungary
Italy
Ireland
Malta
Latvia
Lithuania
Luxembourg
Netherlands
Portugal
Poland
Sweden
Spain
Slovakia
Industry - field of education and training
Generic programmes and qualifications not further defined
Geographical sphere
International initiative