What competencies do companies and society need to prosper from digitalisation?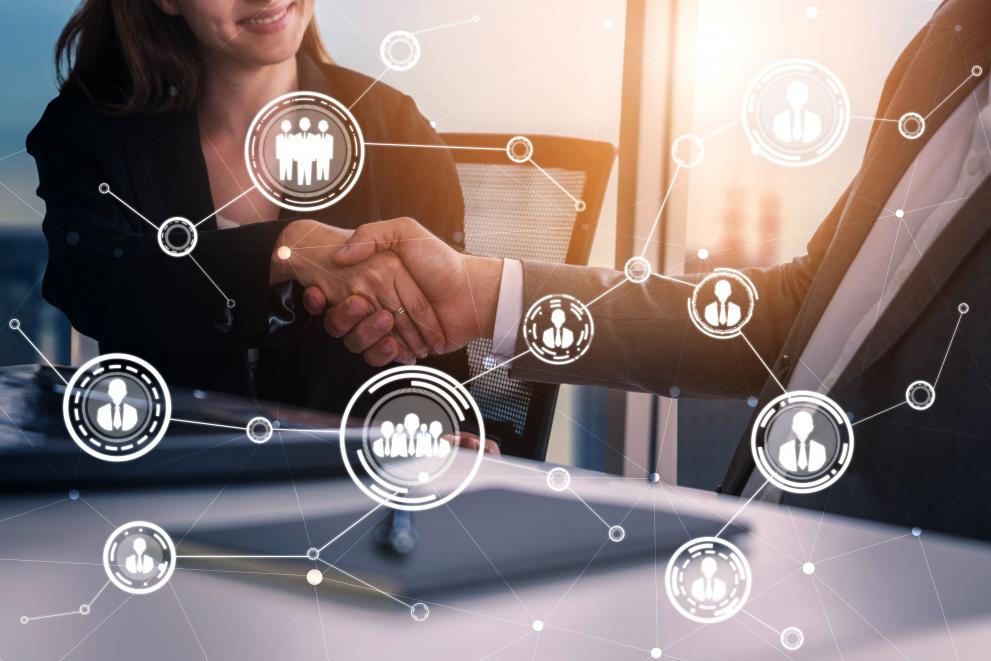 In the age of digitalisation, we need to ensure that we can take advantage of the changes and develop new competences that support the transformation and sustainable growth. Asking the question of what competencies will be needed and how can we ensure that they will be used in a valuable way, is EIT Digital. 
Discover EIT Digital's Information Session on 10 May, 13:00 – 14:00 CET, where guest speaker Prof. Jan Gulliksen, Digital Champion of Sweden for the European Commission and former Chairman of the Swedish Committee for Digitalisation at the Ministry of Enterprise, will be sharing his knowledge about the competences that companies and society need to thrive with digitalisation. 
Find out more of the full agenda, speakers and professional course overview, here. 
 
© Blue Planet Studio - stock.adobe.com
Event Details
Target audience
Digital skills for the labour force.
Digital skills for ICT professionals and other digital experts.
Digital skills for all
Digital technology / specialisation
Geographic scope - Country
Austria
Belgium
Bulgaria
Cyprus
Romania
Slovenia
Croatia
Czech republic
Denmark
Estonia
Finland
France
Germany
Greece
Hungary
Italy
Ireland
Malta
Latvia
Lithuania
Luxembourg
Netherlands
Portugal
Poland
Sweden
Spain
Slovakia
Industry - field of education and training
Generic programmes and qualifications not further defined
Geographical sphere
International initiative