Women sharing their experiences of working in cybersecurity: Instagram takeover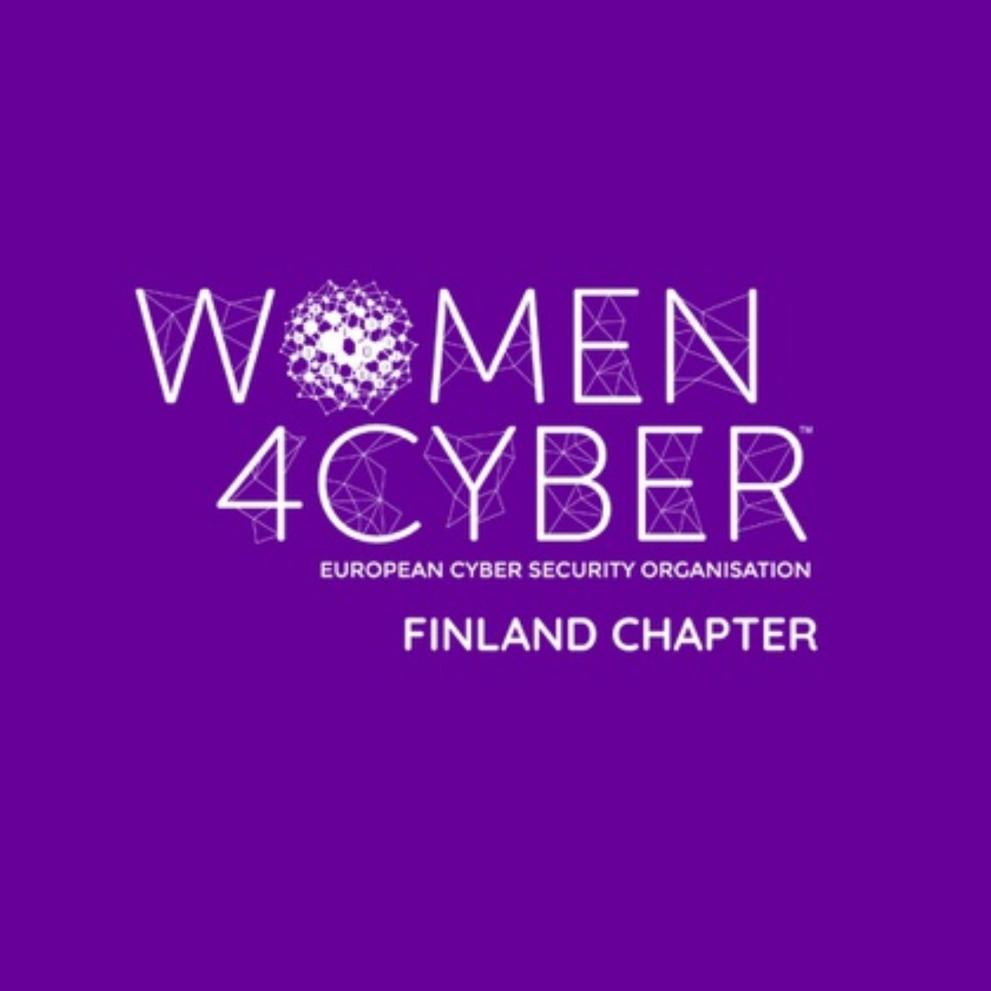 An Instagram takeover of Women4Cyber Finland's page is taking place during the last week of October. The takeover will offer a space for women, working in cybersecurity (and women, interested in working in cybersecurity), to share their thoughts and experiences with the wider audience of the national organisation. This is one of the hundreds of events, organised within the framework of the European Cyber Security Month 2021: an annual campaign organised by the European Commission, together with ENISA, the European Union Agency for Cybersecurity. 
Details about this event 
Five different women will 'takeover' the Instagram page between 4 to 8 October 2021 and share their views of working and growing in the sector, as well as their feedback on the main challenges and benefits of the fast-growing field. 
Who is the event for?
The event is Finnish. It is aimed at all women with experience, or interest in the cybersecurity field, including women already employed in this sector, women interested in upskilling and embarking on a career in cybersecurity, cybersecurity students, and enthusiasts in Finland. 
No registration is needed. The takeover can be followed live via the Instagram page of Women4Cyber Finland, available below. 
Event Details
Target audience
Digital skills for the labour force.
Digital skills for ICT professionals and other digital experts.
Digital skills in education.
Digital skills for all
Digital technology / specialisation
Geographic scope - Country
Industry - field of education and training
Information and Communication Technologies (ICTs) not further defined
Geographical sphere
National initiative