Women4IT Dissemination Conference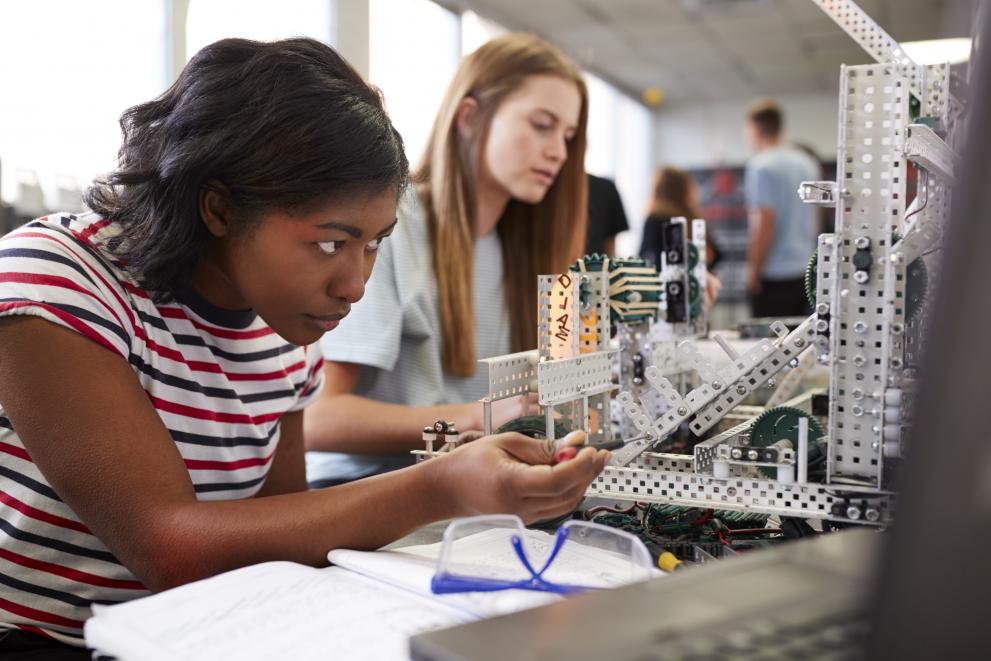 The Women4IT Dissemination Conference, organised by PLAN International Spain, will be dedicated to discussions on promoting young women's participation and leadership in the digital economy. As a project designed to close the gender gap in digital and bring more women into ICT roles, this event will shine a light on how we can improve the ratio of women to men in the European market.
The Conference will be hosted online, bringing together Women4IT trainees from their digital skills and jobs courses, digital companies and female role models with prominent careers in ICT. These participants will share their stories, experiences and best practices to educate and inspire the audience.
The agenda will see panels discussing the role of digital companies in the project, and the next generation of project participants and how they will change the tide of the ICT industry. There will also be a conversation around how advancing women's leadership in ICT overall can be advocated for and established. Closing remarks will be made from top EU officials, highlighting how women's involvement in ICT is considered an important issue to resolve across Europe.
© Monkey Business - stock.adobe.com
Event Details
Digital technology / specialisation
Geographic scope - Country
Austria
Belgium
Bulgaria
Cyprus
Romania
Slovenia
Croatia
Czech republic
Denmark
Estonia
Finland
France
Germany
Greece
Hungary
Italy
Ireland
Malta
Latvia
Lithuania
Luxembourg
Netherlands
Portugal
Poland
Sweden
Spain
Slovakia
Industry - field of education and training
Generic programmes and qualifications not further defined
Geographical sphere
International initiative