The Biblio project to start piloting VET curriculum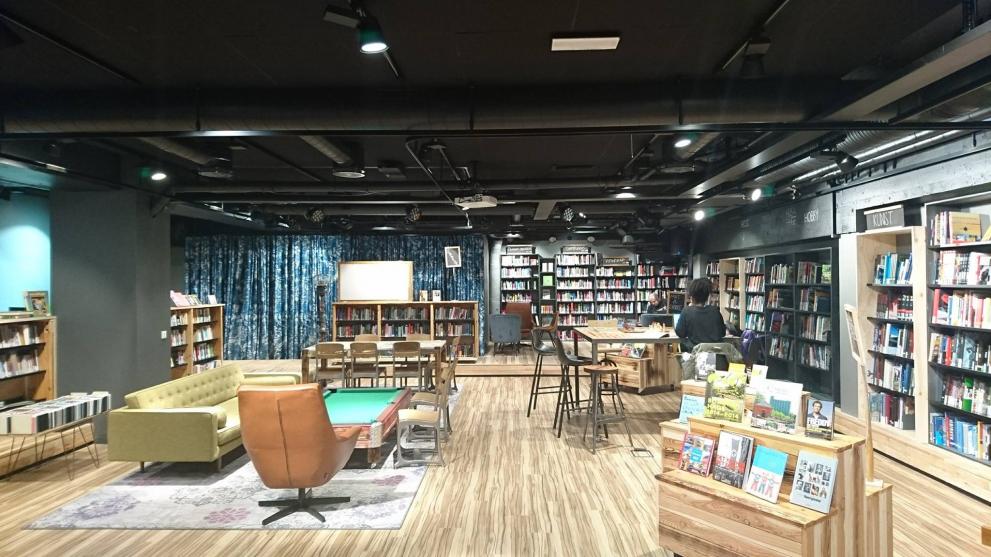 The Biblio project is a European institutional initiative under the remit of the Erasmus+ Sector Skills Alliance programme. This project was launched in late 2019 and focuses on the impact of the digital transformation on the library sector in Bulgaria, Greece, Italy, and Latvia. Specifically, the Biblio initiative aims to identify skills gaps, both digital and transversal skills, and develop emerging job profiles and a corresponding Vocational Education and Training (VET) curriculum.
The Biblio project brings together 10 partners ranging from sectoral representatives, VET providers, academic partners, and European networks. It will run until 2022.
Mapping emerging skills needs
The first phase of the Biblio project ran from November 2019 until August 2020 and examined the skills needs in the pilot countries. In order to map the skills across the piloting countries, the DigComp 2.1: Digital Competence Framework for Citizens and the EntreComp: Entrepreneurship Competence Framework were used to identify areas of weakness as well as provide competences for the job profiles developed.
Developing and piloting the curriculum
Once the research phase ended and the emerging job profiles were finalised, a European Qualifications Framework level 5 VET curriculum was developed to provide an opportunity for library professionals and individuals interested in librarianship to learn the skills of modern librarianship. This curriculum trains participants in modern librarianship and equips them with the digital and entrepreneurial skills needed based on the emerging job profiles. The piloting phase will run in 2021 in Bulgaria, Greece, Italy, and Latvia.
The Biblio project is co-funded by the Erasmus+ Programme of the European Union under the Action KA2: Cooperation for innovation and the exchange of good practices - Sector Skills Alliances. It started on the 1st of November 2019 and will last for 3 years.
Image courtesy of Public Libraries 2030.
News details
Digital technology / specialisation
Geographic scope - Country
Bulgaria
Greece
Italy
Latvia
Geographical sphere
International initiative