Commission launches the expert group on AI and data in education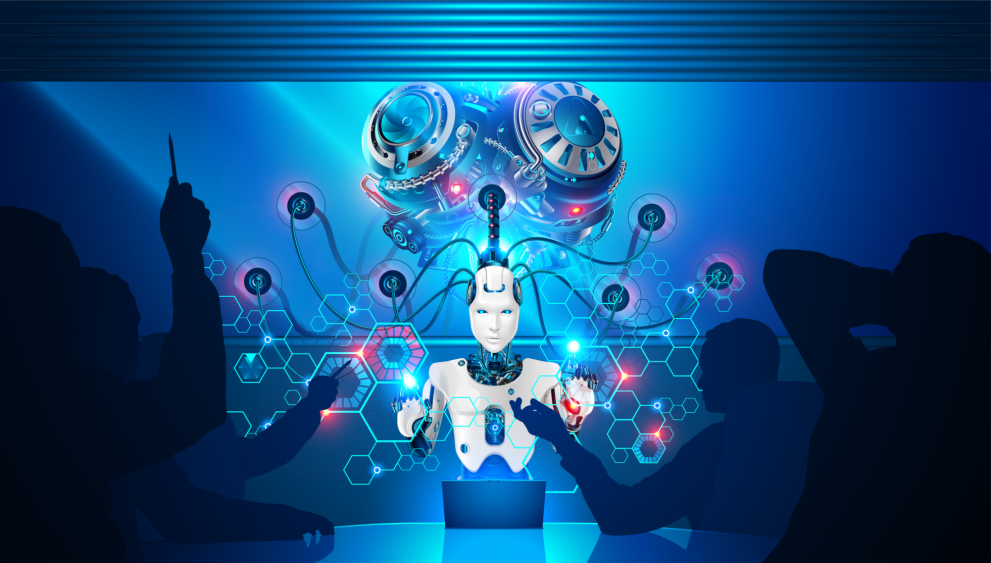 On July 8, the European Commission held the first of four meetings of the expert group on Artificial Intelligence (AI) and data in education and training. The expert group aims to further promote understanding about the use of emerging technologies, shedding light on both the opportunities and risks of using AI and data in the field of education and training. Operating as part of the Digital Education Action Plan (2021-2027), the 25 experts acknowledge the potential impact AI technologies and data, as well as challenges related to non-discrimination as well as ethical, security, and privacy concerns. As such, they are set to prepare ethical guidelines on AI and data, looking closely at the education and training sector; this sector specifically needs addressing to provide educators and students with a basic understanding of AI and data usage, ensuring that they will engage positively, critically, and ethically with this technology.
Set to be presented in September, the guidelines will be accompanied by a training programme for researchers and students on the ethical aspects of AI. Seeking to boost gender equality in tech, there will also be a target of 45% of female participation in activities. The Commission's April 2021 proposal for AI legal framework and new Coordinated Plan with Member States will also be taken into account when drawing up the guidelines. The remaining expert group meetings will take place over the next 12 months.
© AndSus - stock.adobe.com
News details
Digital technology / specialisation
Geographic scope - Country
Austria
Belgium
Bulgaria
Cyprus
Romania
Slovenia
Croatia
Czech republic
Denmark
Estonia
Finland
France
Germany
Greece
Hungary
Italy
Ireland
Malta
Latvia
Lithuania
Luxembourg
Netherlands
Portugal
Poland
Sweden
Spain
Slovakia
Geographical sphere
EU institutional initiative