Commission launches first calls for proposals under the Digital Europe Programme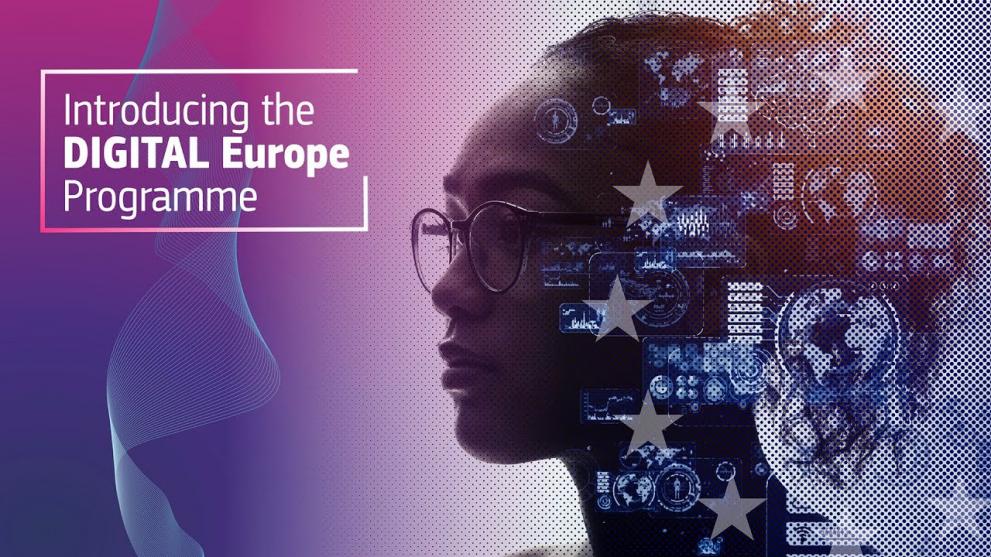 On 17 November 2021, the European Commission kicked off the first set of calls for proposals to be published under the Digital Europe Programme. The three calls are launched in the context of digital tech, cybersecurity, and the European Digital Innovation Hubs and applications are now invited. 
This announcement comes one week after the publication of DIGITAL's work programmes, which set aside close to €2 billion for investments to support the digital transition. 
Open to businesses, organisations and public administrations from all over Europe, as well as other countries linked to the Digital Europe Programme, the grants are targeted towards an investment of more than €415 million in cloud to edge infrastructure, data spaces, artificial intelligence (AI), quantum communication infrastructure, in advancing people's digital skills, and projects that promote a safer internet, fight child sexual abuse, and disinformation, until the end of 2022. Another €43 million in grants will go towards strengthening cybersecurity in the health sector and deploying a network of National Coordination Centres to help Member States in implementing legislation. This round of investment will run until 2022, with the next calls published at the start of 2022. 

Three calls within this first set of open calls for proposals tackle advanced digital skills. These include: 
Did we spark your interest? You can find more information on the grants under this set of calls for proposals on the European Commission's dedicated Funding and Tender Portal and on our DIGITAL page. 
Would you like to know more about the Advanced Digital Skills calls of the DIGITAL Europe Work Programme 2021-2022? Then join on December 1 Partner for DIGITAL Skills, Info Day and Matchmaking Event for Digital Europe 1st Work Programme 2021/2022. Register for the virtual event now!
News details
Digital technology / specialisation
Geographic scope - Country
Austria
Belgium
Bulgaria
Cyprus
Romania
Slovenia
Croatia
Czech republic
Denmark
Estonia
Finland
France
Germany
Greece
Hungary
Italy
Ireland
Malta
Latvia
Lithuania
Luxembourg
Netherlands
Portugal
Poland
Sweden
Spain
Slovakia
Geographical sphere
EU institutional initiative