Commission presents new European Innovation Agenda to spearhead the new innovation wave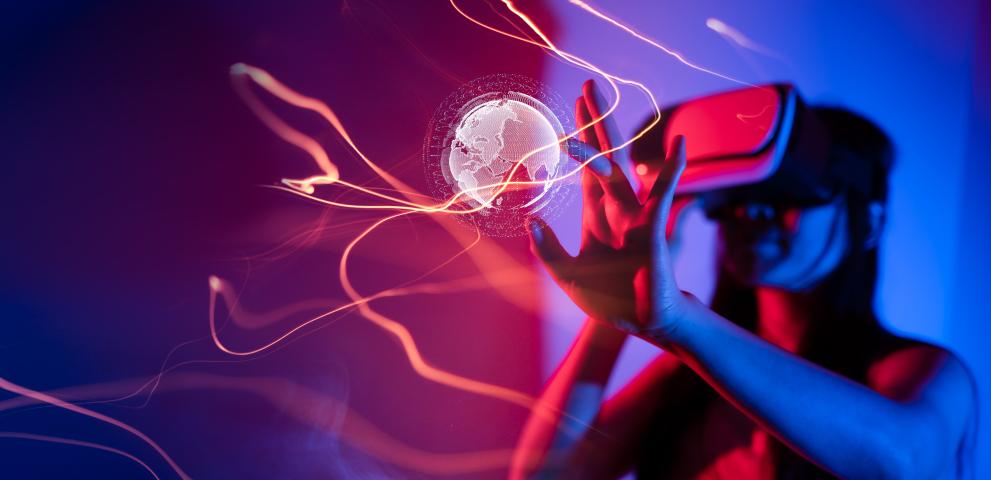 On 5 July, the European Commission adopted a New European Innovation Agenda to position Europe as leaders at the front of the new surge of deep-tech innovation and start-ups. It will help Europe to develop new technologies which will address the most critical issues in society and to get them to the market. The New European Innovation Agenda is intended to place Europe as a leading player in the global innovation landscape. 
By leading in innovation, particularly in deep-tech innovation which needs breakthrough R&D and large capital investment, Europe will strengthen its role in shaping the Twin Transitions. Deep tech innovation will support Europe's technological leadership and create innovative solutions to societal challenges, such as climate change and cyberthreats. 
Margrethe Vestager, Executive Vice-President for a Europe fit for the Digital Age, said: "We need to boost our innovation ecosystems to develop human-centred technologies. This new Innovation Agenda builds on the significant work done already on innovation in the last years and will help us accelerate our digital and green transition. The Agenda is rooted in the digital, physical and biological spheres and will enable us tackle better burning concerns, such as breaking the dependence from fossil fuels or securing our food supply in a sustainable way."
Mariya Gabriel, Commissioner for Innovation, Research, Culture, Education and Youth, said: "The new European Innovation Agenda will ensure innovators, start-ups and scale-ups, their innovative businesses to become global innovation leaders. For more than a year we have consulted the stakeholders, such as innovation ecosystem leaders, start-ups, unicorns, women founders, women working in the capital venture, universities, and businesses. Together, we will make Europe the global powerhouse for deep-tech innovations and start-ups."
The New Innovation Agenda will in particular: 
•    Improve access to finance for European start-ups and scale-ups
•    Regulatory sandboxes to allow innovators to experiment new ideas
•    Support creation of "regional innovation valleys"
•    Attract and retain talent in Europe, increasing support for women innovators and innovating with start-up employees' stock options
•    Improve policy support to Member States
The New European Innovation Agenda sets out 25 dedicated actions under five flagships:
•    Funding scale-ups
•    Enabling innovation through experimentation spaces and public procurement
•    Accelerating and strengthening innovation in European Innovation Ecosystems across the EU
•    Fostering, attracting, and retaining deep tech talents
•    Improving policy making tools
Discover the full Agenda and the action plan.
 
© Adobe Stock
News details
Digital technology / specialisation
Geographic scope - Country
Austria
Belgium
Bulgaria
Cyprus
Romania
Slovenia
Croatia
Czech republic
Denmark
Estonia
Finland
France
Germany
Greece
Hungary
Italy
Ireland
Malta
Latvia
Lithuania
Luxembourg
Netherlands
Portugal
Poland
Sweden
Spain
Slovakia
Geographical sphere
EU institutional initiative