EIB supports IE University in Spain with up to €30 million to boost educational digitalisation, infrastructure and sustainability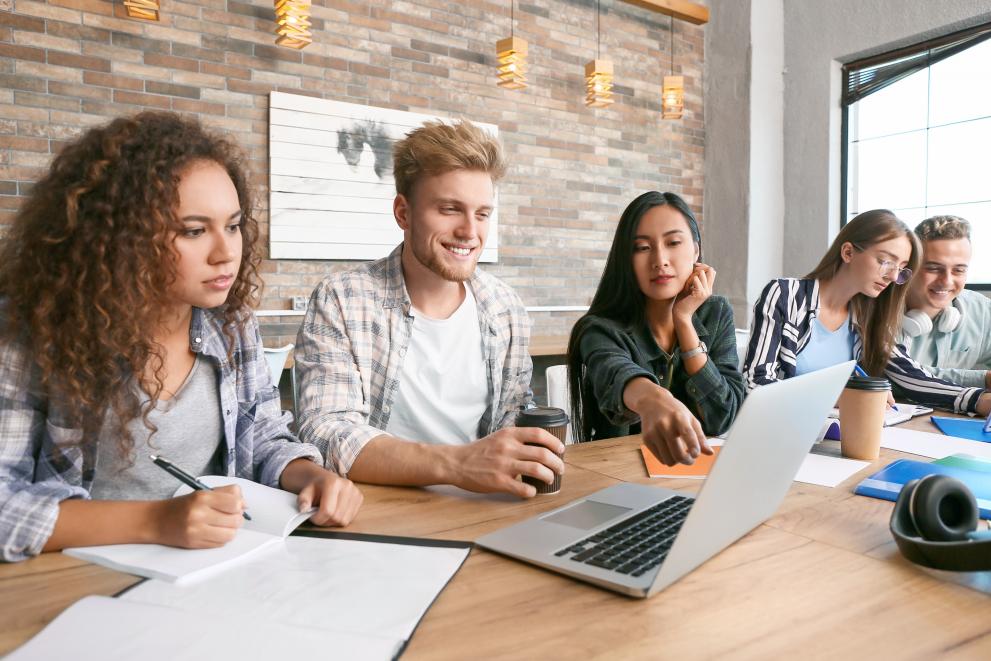 The European Investment Bank (EIB) has approved up to €30 million of financing for IE University, an educational institution recognised across Europe with a study body comprised of 140 nationalities. The European Fund for Strategic Investments (EFSI), the main pillar of the Investment Plan for Europe, is supporting the EIB financing with a guarantee, amounting to €15 million in an initial instalment, which could be extended by another instalment for the same amount in 2022.
To boost the digitialisation of the institution, investments financed by the EIB will include upgrading state-of-the-art equipment. Indeed, IE University will advance the liquid learning methodology that gives students the option to attend class in-person or online, without compromising on an immersive and academic experience. The design of academic materials, data management and analysis, and the use of new technological tools applied to education, will be enabled with the EIB financing, subscribed with Instituto de Empresa, an educational group which IE University subscribes to.
IE University will promote the renovation of facilities on its María de Molina campus, in the city of Madrid. Under this agreement, it will also cover the development of IE Tower, the institution's new headquarters, set to open in September. The investment plan will further target restoration works at the Convent of Santa Cruz de la Real in Segovia, housing the historic IE University campus, as well as the renovation of the Palacio de Mansilla, to become a university residence.
Sustainability is a key goal combined with the development of the IE University facilities. The EIB funds aim to accelerate the university's implemenation of sustainable features and practices, with the institution improving energy efficiency and promoting the use of alternative energies, as well as the modernisation of air conditioning and ventilation systems on its campuses.
The funding will also contribute to meeting the European Union's objectives of convergence and social cohesion across Member States. The mission is to help reduce regional differences, in this case through investment support in Segovia. The operation is expected to contribute to the creation of new jobs, thus having a positive impact on employment.
© Pixel-Shot - stock.adobe.com
News details
Digital technology / specialisation
Geographic scope - Country
Austria
Belgium
Bulgaria
Cyprus
Romania
Slovenia
Croatia
Czech republic
Denmark
Estonia
Finland
France
Germany
Greece
Hungary
Italy
Ireland
Malta
Latvia
Lithuania
Luxembourg
Netherlands
Portugal
Poland
Sweden
Spain
Slovakia
Geographical sphere
EU institutional initiative