The EU is boosting its digital talent: new DIGITAL Call for education programmes in key digital technologies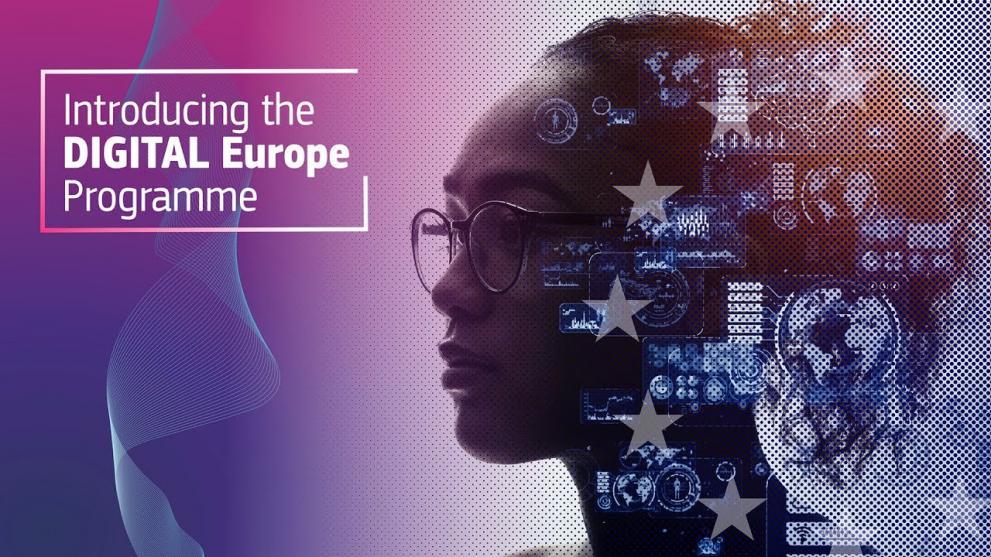 Check out the new opportunities for education programme and courses under the DIGITAL Europe Programme. Funding is available for universities, research centres and business to join forces to develop Bachelor's and Master's courses. These must address digital domains or multi-disciplinary courses empowering professionals in non-ICT sectors with digital skills. The applications will open on 29 September 2022 and close in January 2023. 

All Member States are currently facing a shortage of ICT specialists, as pointed out also by the last findings from Cedefop's second European skills and jobs survey. New jobs mixing sectoral competences with a proficient understanding of key digital technologies are in high-demand everywhere. Young people are looking for programmes and courses to prepare them for jobs in the green and digital economy.
The new Call under the DIGITAL Europe Programme, 'Specialised education programmes or modules in key capacity areas', will support the development of Bachelor's and Master's courses, jointly designed by universities, research centres and businesses active in the digital domain.
This action will boost cooperation between academic excellence, research and innovative industries, improve and upgrade technical equipment and interoperability among universities and provide support to students who want to attend the new courses. The new programmes will underpin Europe's digital sovereignty and they will help to attract and retain the best talents from around the world.
The applications will open on 29 September 2022.
Partner for DIGITAL Skills: new Info day soon!
Sign up in our dedicated group to remain updated on this call!
We are planning a new info session of Partner for DIGITAL Skills where we will present the call in detail and where potential applicants will have the opportunity to present their organisations.Registrations will open soon! 
In the meantime don't forget to check our page on the DIGITAL Europe Programme for more details on the calls, deadlines and requirements. 
Check out also our factsheet on the third call, which gives a good overview of next steps. 
News details
Digital technology / specialisation
Geographic scope - Country
Austria
Belgium
Bulgaria
Cyprus
Romania
Slovenia
Croatia
Czech republic
Denmark
Estonia
Finland
France
Germany
Greece
Hungary
Italy
Ireland
Malta
Latvia
Lithuania
Luxembourg
Netherlands
Portugal
Poland
Sweden
Spain
Slovakia
Geographical sphere
EU institutional initiative