European Commission launches a new website for reform support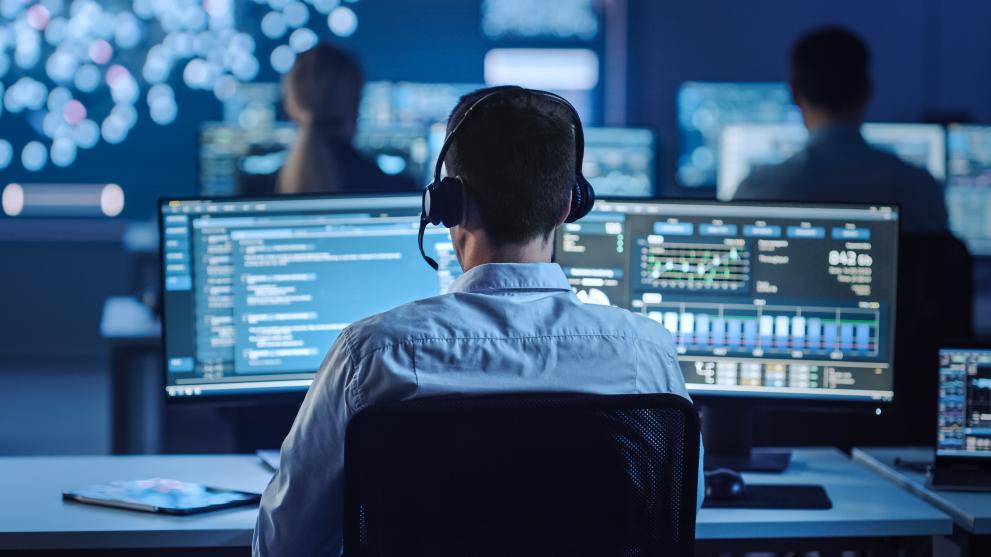 The European Commission has launched a new website dedicated to reform support measures funded by the European Union. Initiatives involved will include reform measures across all EU Member States, helping them move towards sustainable and inclusive growth for all citizens. This is even more relevant in light of the social and economic impacts the COVID-19 pandemic has had, thus these measures build upon the expertise the European Commission has provided since 2017, helping design over 1200 reform projects through the Structural Reform Support Programme.
As of 2021, the successor of this programme, the Technical Support Instrument (TSI), continues to support reforms with an emphasis on green digital transformation. The TSI also has the capacity to support the preparation and implementation of Member States' Recovery and Resilience Plans.
Public Administration and Governance is also a key element in the recovery and resilience of EU citizens and businesses. As such, the website is also devoted to the crucial role of supporting these areas, aiming to enhance their quality.
To improve the overall user experience and ensure users can easily find relevant information in each member state, an interactive map displays where, when and in which areas the support to reform was provided.
The Commission chooses a project to be its 'project in the spotlight' on a regular basis. This showcase the best practices, from different policy areas and in different countries, selected on the basis of successful implementation, promising results on the ground, as well as the scope for replication across the EU. The first 'project in the spotlight' is an Artificial Intelligence (AI) project in Belgium. The Commission is currently supporting Flanders Investment and Trade in developing a deployment framework for conducting enterprise analysis, design, and planning for the implementation of AI.
© Gorodenkoff - stock.adobe.com
News details
Digital technology / specialisation
Geographic scope - Country
Austria
Belgium
Bulgaria
Cyprus
Romania
Slovenia
Croatia
Czech republic
Denmark
Estonia
Finland
France
Germany
Greece
Hungary
Italy
Ireland
Malta
Latvia
Lithuania
Luxembourg
Netherlands
Portugal
Poland
Sweden
Spain
Slovakia
Geographical sphere
EU institutional initiative