Launch of the BIBLIO MOOC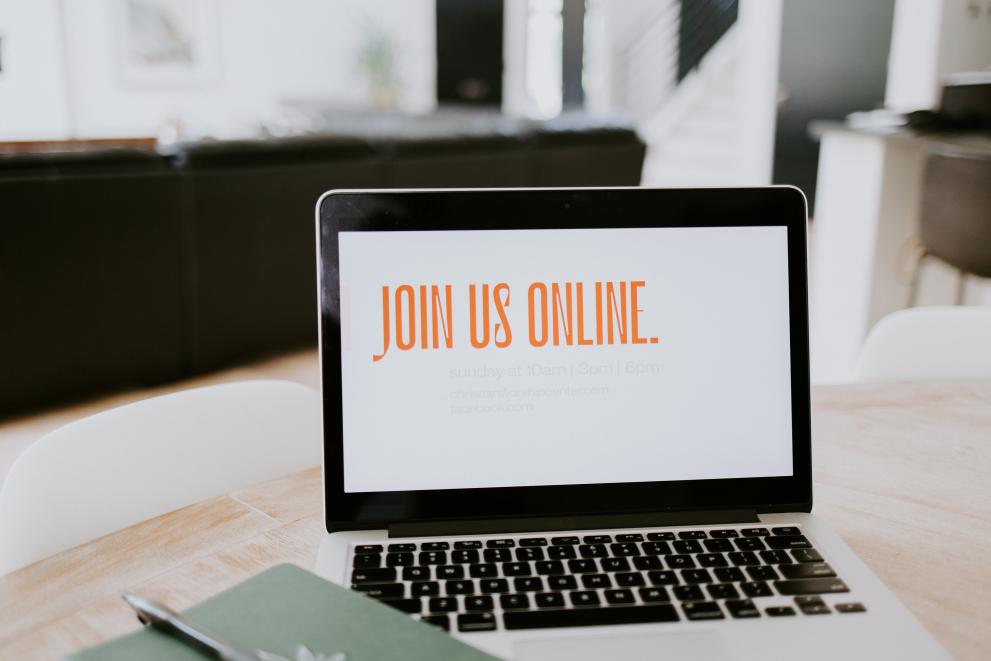 The BIBLIO project will be kicking off its Massive Open Online Course (MOOC) on October 4. This MOOC has been developed in response to the expansion of library services and activities as a consequence of the digital transformation. The profession of the librarian has evolved alongside these changes and the MOOC aims to provide support to library professionals in gaining new skills and developing innovative services and activities as technology continues to change. The MOOC offers:
A state-of-the-art curricula at European Qualification Framework level 5 developed and delivered by experts
26 modules covering transferable and digital skills for library professionals
A flexible weekly workload and a schedule of 8-10 hours per week that learners can complete at their own pace
Personalised support from experts
Opportunity to meet and connect with peers from across the world
Certification in accordance with the European and national qualification frameworks
For participants who successfully complete the MOOC, the opportunity to enlist in a specialised training programme and certify as a Community engagement and communication officer or Digital transformation facilitator
The MOOC is free of charge and is open to anyone and will run for 10 weeks. Previous experience in librarianship is a plus but not required. Participants will need an intermediate level of English as the online lessons and materials will be in English.
Register for the MOOC.
News details
Digital technology / specialisation
Geographic scope - Country
Austria
Belgium
Bulgaria
Cyprus
Romania
Slovenia
Croatia
Czech republic
Denmark
Estonia
Finland
France
Germany
Greece
Hungary
Italy
Ireland
Malta
Latvia
Lithuania
Luxembourg
Netherlands
Portugal
Poland
Sweden
Spain
Slovakia
Albania
Belarus
Bosnia and Herzegovina
Canada
Iceland
Israel
Japan
Kosovo
Montenegro
Morocco
North Macedonia
Norway
Serbia
Switzerland
South Korea
Russia
Tunisia
Turkey
Ukraine
United Kingdom
USA
Geographical sphere
International initiative