MaltaPI - 'A Europe Fit for the Digital Age': a Public Hackathon for those aged 12 and over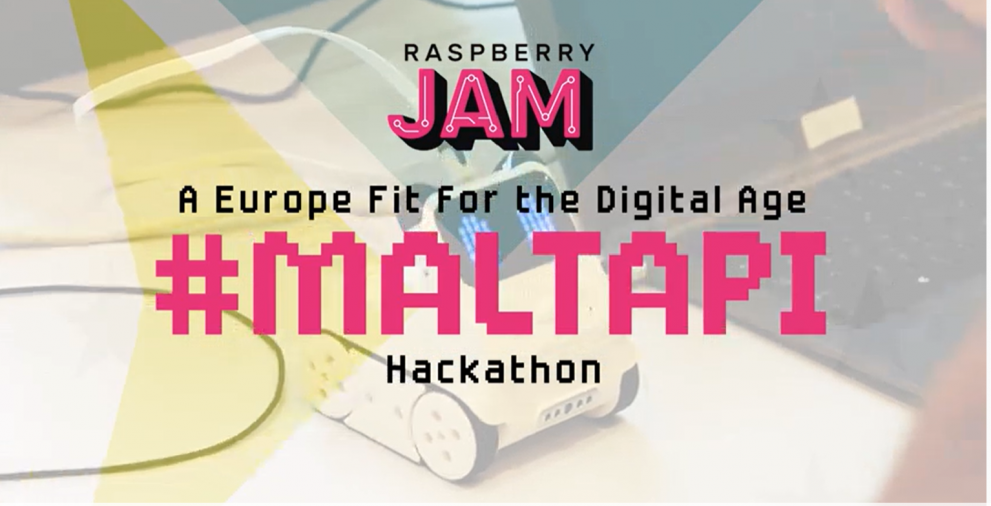 The European Commission Representation in Malta recently collaborated with the eSkills Malta Foundation and Headstart Technology Ltd to organise MaltaPi: a public hackathon on the theme 'A Europe fit for the Digital Age'. 
The event was structured as a RaspberryJam, a format for community driven hackathons that has become increasingly popular around the world. During a Jam, people from all walks of life and educational backgrounds come together to explore digital making and physical computing in an informal setting that encourages experimentation and innovation.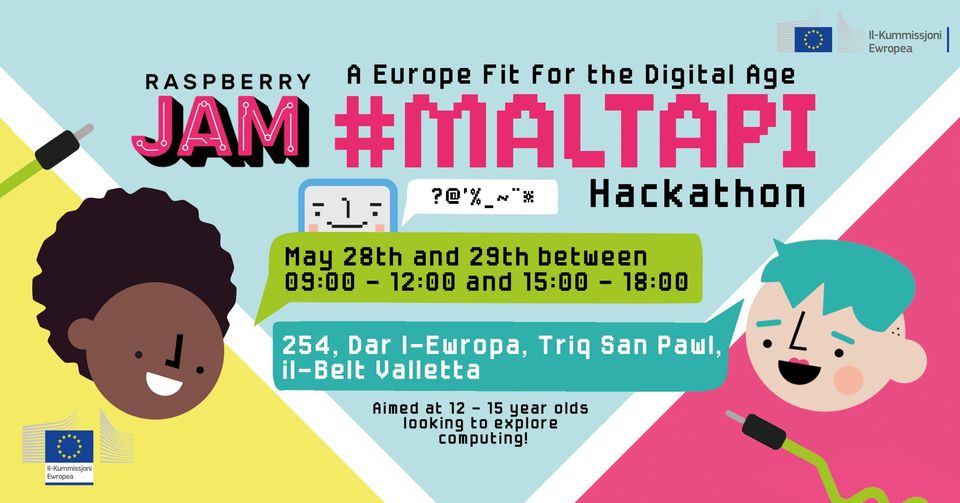 Each Jam is an opportunity to learn about coding, robotics and digital skills - regardless of one's age or background. This particular event was specifically targeted at teens aged 12+, and especially those interested in a career in IT or Computer Sciences.
 
MaltaPi was also supported by a group of game-design and programming students from Taitotalo Helsinki, a leading vocational education centre in Finland. The students shared their passion for game design, as well as their experience and ambition when it comes to working in the gaming industry.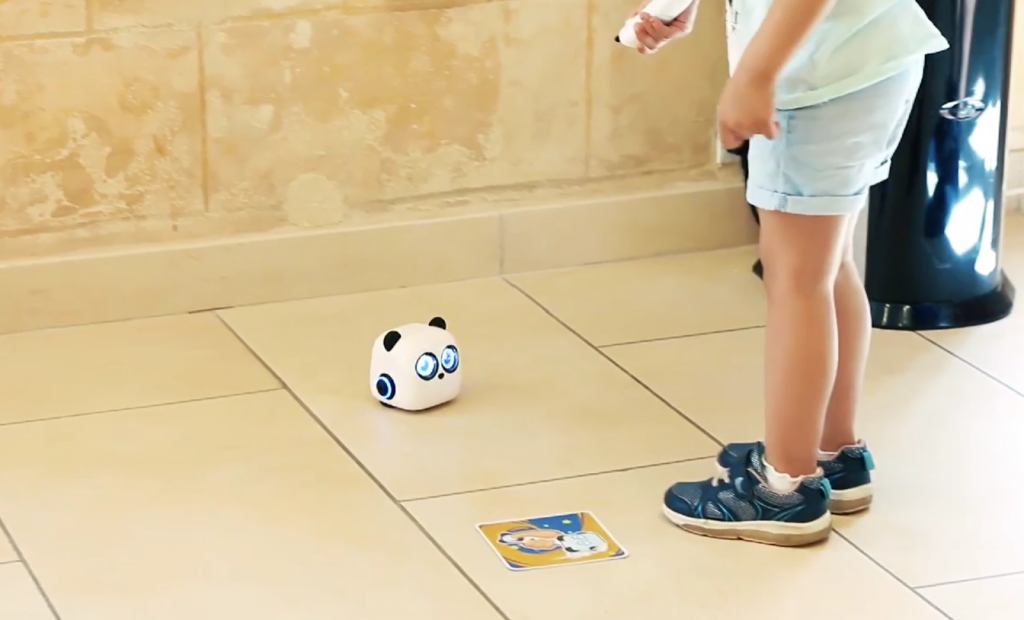 Digital games are an exciting subject for many young students in Malta: questions revolved around what it is actually like to turn this passion into a career. The students from Taitotalo were in Malta as part of the GIGA Games Erasmus+ project currently underway between Headstart Technology, the Danube University of Krems Austria, the Maria Regina College Primary School in Malta and Taitotalo.
Want to know more? 
Follow the activities of MaltaPI on Facebook, and don't miss this short video recap if you want to catch up with the activities during the event!
© MaltaPiJam
News details
Digital technology / specialisation
Geographic scope - Country
Geographical sphere
International initiative