Media literacy in libraries: how they support the fight against misinformation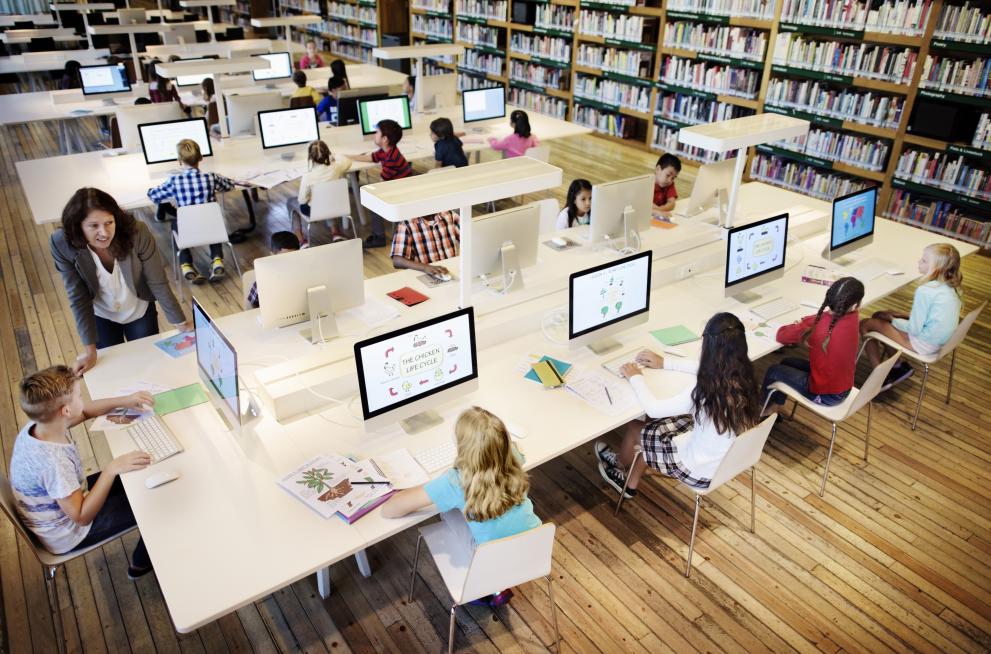 In 2017, the European Parliament published a report examining the role of public libraries and librarians in information literacy and increasingly in media literacy. As digital media became more present in daily life in the 1990s and 2000s, public libraries were ideally positioned in their community to provide Internet access. Despite providing access to the Internet and the relevant technology, concerns grew around the skills and use gap for vulnerable groups in society. Public libraries were able to provide programmes instructing these groups on how to use and access the Internet which helped bridge part of the digital divide.
It is important to note that media literacy is not an exclusively digital concept. Rather, it extends from hardware-based skills to softer skills around critically engaging with messages online, digital citizenship, and learning online security among many things. In recent years, many public libraries have started expanding their media literacy approaches to newer technologies. We now see that libraries offer media labs where users can learn to edit video and sound recordings for their own projects. In a similar vein, makerspaces are also present in public libraries to allow users to explore new technology such as 3D printers, robotics and more and create their own projects. The informal learning spaces offered in public libraries allows users to co-create, exchange, learn from each other and fail safely. In doing so, public libraries bring digital making to their community in an accessible manner that empowers citizens to take ownership of digital technologies and explore them in ways meaningful to them.
News details
Digital technology / specialisation
Geographic scope - Country
Austria
Belgium
Bulgaria
Cyprus
Romania
Slovenia
Croatia
Czech republic
Denmark
Estonia
Finland
France
Germany
Greece
Hungary
Italy
Ireland
Malta
Latvia
Lithuania
Luxembourg
Netherlands
Portugal
Poland
Sweden
Spain
Slovakia
Geographical sphere
International initiative