Meet the winners of the Meet And Code Awards 2020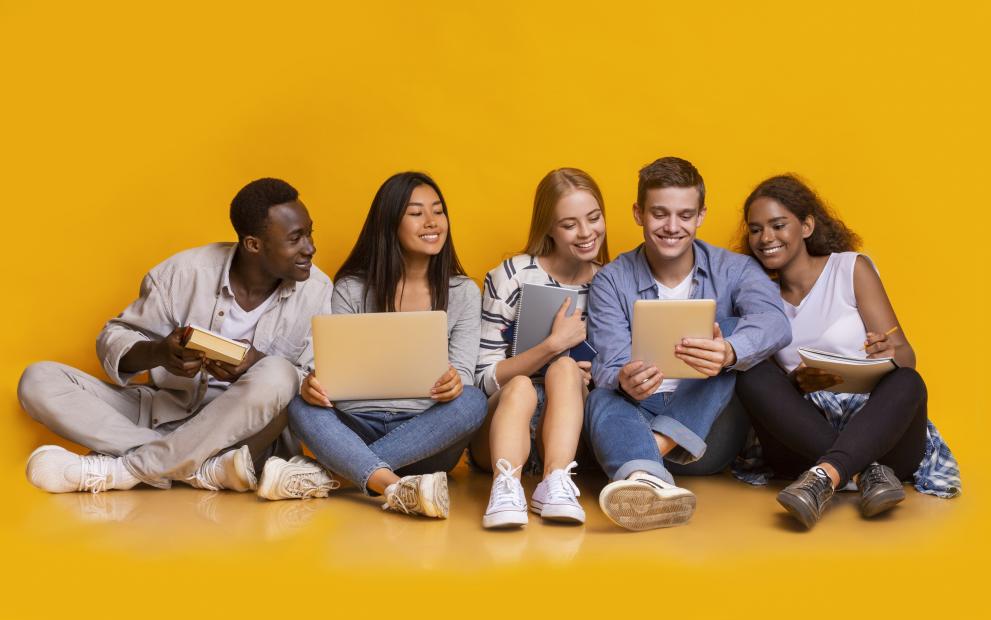 After reviewing many impressive initiatives, the Meet and Code jury selected the winners during the virtual Award Ceremony on 16 March 2021.
Despite the challenges posed by the pandemic, 1,750 applications for grants were received, from which 1,324 were supported. From those, 897 also applied for the yearly Meet and Code Awards 2020. This is the third time Meet and Code have honoured the best practice events and projects that progress society towards a digitalising next generation.
The winners for each of the 5 categories were:
Meet and Code is an initiative designed to introduce children and young people to coding and new technology innovations. The initiative aims to show how exciting the tech world can be, hosting events to show young people that coding can be fun. Meet and Code also has the mission of encouraging young people to develop their digital skills, recognising their value in today's world.
© Prostock-studio - stock.adobe.com
News details
Digital technology / specialisation
Geographic scope - Country
Austria
Belgium
Bulgaria
Cyprus
Romania
Slovenia
Croatia
Czech republic
Denmark
Estonia
Finland
France
Germany
Greece
Hungary
Italy
Ireland
Malta
Latvia
Lithuania
Luxembourg
Netherlands
Portugal
Poland
Sweden
Spain
Slovakia
Geographical sphere
EU institutional initiative