New HPC Master course launches in Italy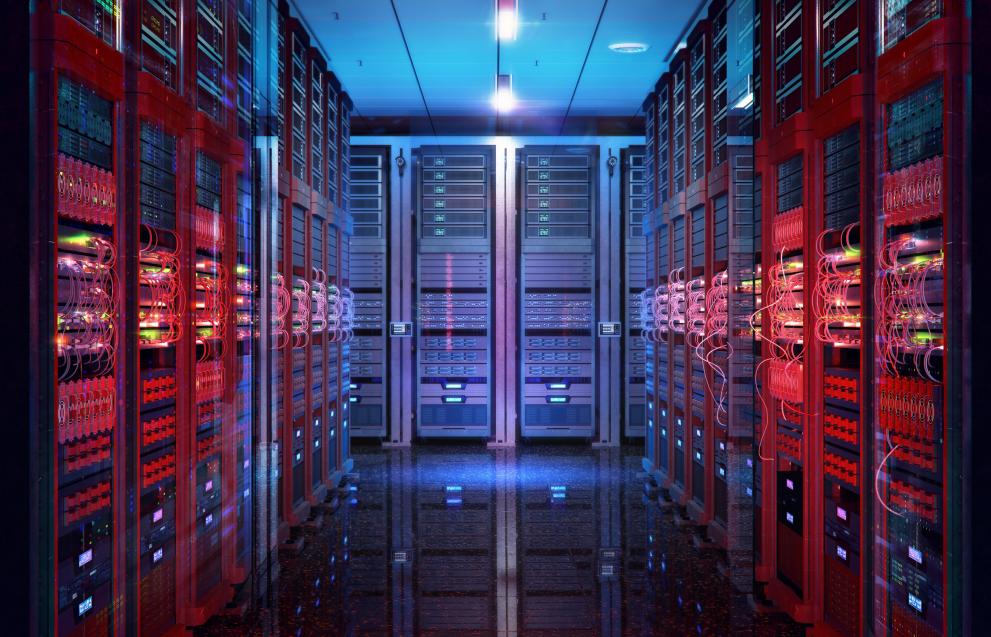 For the first time in Italy, the Politecnico of Milan will offer a Master's degree course in High Performance Computing Engineering, delivered in English, starting in autumn 2022.
The course investigates the highly topical issue of high performance computing and its multiple applications in various scientific-technological fields. It is a highly multidisciplinary course which will provide engineers with a solid background in the main technologies and computer architectures for supercomputing, quantum computing and mathematical-statistical modelling of complex problems.
This Master course has a particularly innovative approach, with the goal of training high-performance computing engineers with a multidisciplinary mindset, by combining the most advanced knowledge of computer engineering, including quantum computation, with skills in applied mathematical sciences, statistics and physics to address and solve complex emerging problems.
The study course in High Performance Computing Engineering is a two-year programme with a curriculum of 120 credits (Laurea Magistrale / Master's Degree, degree class LM-32 – Computer systems engineering).
The first year offers a set of courses related to parallel computing and programming, high-performance parallel processors, cloud infrastructures and data centers, numerical analysis and applied statistics. The second year includes courses in Quantum Computing and heterogeneous HPC systems based on accelerators (GPUs and tensor cores). Moreover, there will be 20 credits focused on the application of HPC in different engineering domains and a final thesis work (20 credits) that can be carried out even in an industry-oriented context or abroad.
To learn more about the Master visit the dedicated website. The Politecnico of Milan has also been involved in the EUMaster4HPC initiative, visit the project website to learn more.
© Adobe Stock - Corona Borealis
News details
Digital technology / specialisation
Geographic scope - Country
Austria
Belgium
Bulgaria
Cyprus
Romania
Slovenia
Croatia
Czech republic
Denmark
Estonia
Finland
France
Germany
Greece
Hungary
Italy
Ireland
Malta
Latvia
Lithuania
Luxembourg
Netherlands
Portugal
Poland
Sweden
Spain
Slovakia
Albania
Belarus
Bosnia and Herzegovina
Canada
Iceland
Israel
Japan
Kosovo
Montenegro
Morocco
North Macedonia
Norway
Serbia
Switzerland
South Korea
Russia
Tunisia
Turkey
Ukraine
United Kingdom
USA
Geographical sphere
Local initiative