What is new on the Digital Skills & Jobs Platform?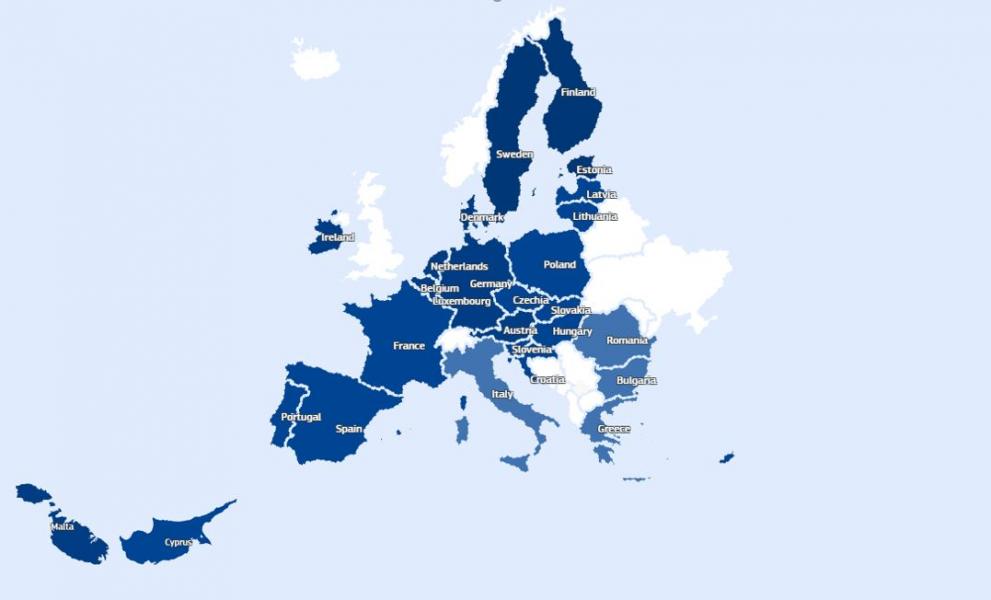 The Digital Skills and Jobs Platform rolled-out its first face-lift. It now offers more country-specific information, better navigation through sections, new colourful labels and overall better user experience. In a nutshell, you can now find new and exciting features on the Digital Skills & Jobs Platform - all at your fingertips. 
Explore our interactive map with data and insights on digital skills in Europe
Visualise what digital skills look like from one country to another and zoom in on yours. See how 27 EU countries score in the Digital Economy and Society Index (DESI) and its Human Capital dimension. Track what your Member State is doing to help people get basic digital skills and increase the number of employed ICT professionals with advanced competences. 

The colour of each country on the map corresponds to how advanced it is when it comes to digital skills. The darker your country is, the higher its DESI in Human capital score is, and the better it performs. Hover on a country to see the share of people with basic digital skills, the share of ICT specialists and digital experts on employment, and how many companies have experienced difficulties in recruiting skilled people with the right digital competences. 

Once you click on a country, the map will zoom in and show you further insight and data. Browse through national initiatives, strategies and actions on digital skills and learn how much your country plans to invest in upskilling and training by 2026 from the Recovery and Resilience Facility.
For details visit the the interactive map. 
New colours and labels for content on the Platform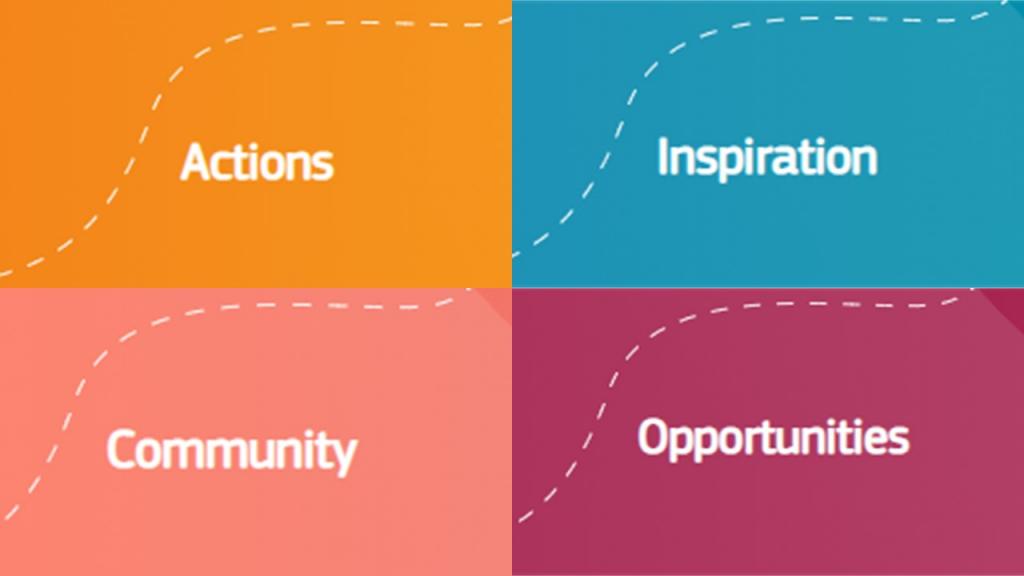 The Digital Skills and Jobs Platform now offers a better navigation from one part to the next through the new colours and labels for content. 
Our main sections on the Digital Skills and Jobs Platform (Actions, Opportunities, Research, and Community have been upgraded with new colours so you know exactly where you are, and what content you can expect to find there. 
Each content item is now also tagged with a colourful label, corresponding to the Platform's sections. This way you can find your way from the very second you land on a page and discover the content you are looking for from first glance. 
Recovery & Resilience Plans of EU Member States 
Our new subsection in National Initiatives presents national Recovery and Resilience plans with key projects, measures and reforms in the field of digital skills to be implemented by 2026. At the heart of NextGenerationEU (the EU budget and largest stimulus package), the Recovery and Resilience Facility will make available €723.8 billion to EU Member States (both loans and grants) to support reforms and investments of EU countries.

Explore National Recovery and Resilience Plans that aim to bridge the gap between the skills of today and those of tomorrow and support the twin green and digital transition. Dive into our analysis of the main actions in the plans that support basic and advanced digital skills - and how much countries will invest in this. 
What else can you expect to find here? 
The Digital Skills and Jobs Platform went live in May 2021 - and has come a long way since. As the go-to-place for information on digital skills in Europe, the Platform succeeded in bringing together the most relevant news, events, trainings, and research on skills and digital competences.

But the situation with digital skills is rapidly-changing and this picture gets more complex when we look at digital skills from one EU Member State to another. To get the full picture, we dive in deeper into what digital skills means on a national level and help users to navigate in a smooth and clear way throughout the various sections.

Make sure you check our updates throughout the month of October: a lot is happening in Europe. A number of EU-wide campaigns and related national activities, as part of the European Cyber Security Month 2021 and this year's edition of EU Code Week. 

Soon, you will also be able to discover a new self-assessment tool to test your digital skills.  
News details
Digital technology / specialisation
Geographic scope - Country
Austria
Belgium
Bulgaria
Cyprus
Romania
Slovenia
Croatia
Czech republic
Denmark
Estonia
Finland
France
Germany
Greece
Hungary
Italy
Ireland
Malta
Latvia
Lithuania
Luxembourg
Netherlands
Portugal
Poland
Sweden
Spain
Slovakia
Geographical sphere
National initiative