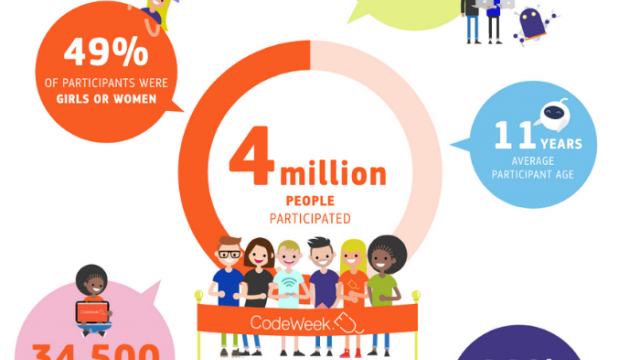 The official numbers for the 2021's edition of EU Code Week are out! EU Code Week was launched 9 years ago as a grass-roots initiative supported by the European Commission and the latest figures show a record participation of 4 million people worldwide and over 78.000 activities organised.
Community activities
Currently, IT jobs and careers are very competitive, and the better individuals get the best career offers. However, there is still ample...
What is the Digital Skills and Jobs Platform
DSJP is for anyone who is interested in digital skills. It provides open access to high quality information, training and support to help users advance their knowledge, further their careers, and add value to their organisation.
What people are saying about digital skills