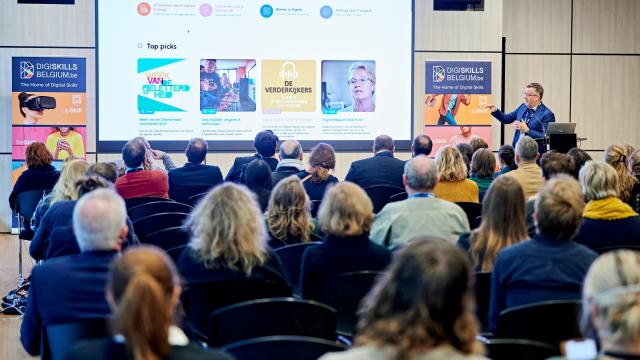 On November 18 Digiskills has been released, an initiative that helps all Belgian citizens to improve their digital skills.
Community activities
Blockchain has emerged as a promising technological innovation offering solutions to complex problems beyond the finance sector, which is...
How can we evaluate and monitor the impact of the National Digital Skills Strategies and Action Plans? Join the discussion and share your...
What is the Digital Skills and Jobs Platform
DSJP is for anyone who is interested in digital skills. It provides open access to high quality information, training and support to help users advance their knowledge, further their careers, and add value to their organisation.
What people are saying about digital skills