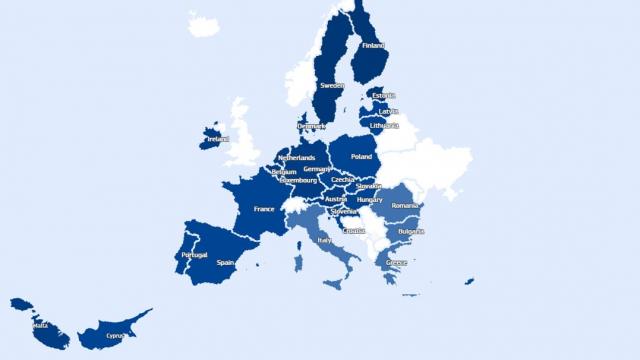 Check out our new features: from our interactive map to national recovery & resilience plans and join the digital skills debate.
Upcoming events
Upcoming
Boulevard Adolphe Maxlaan 98, 1000 Brussels, Belgium
Community activities
How can we evaluate and monitor the impact of the National Digital Skills Strategies and Action Plans? Join the discussion and share your...
The lack of digital skills in young people is usually one of the reason for the high unemployment rate among youth in Europe. Join the...
What is the Digital Skills and Jobs Platform
DSJP is for anyone who is interested in digital skills. It provides open access to high quality information, training and support to help users advance their knowledge, further their careers, and add value to their organisation.
What people are saying about digital skills