The Digital Volunteers Pilot Programme supports European SMEs in their digital transformation journey by growing their employees' digital competences, through the collaboration with skilled mentors from larger businesses. The Digital Volunteers Programme is an initiative announced in the SME strategy, published in March 2020.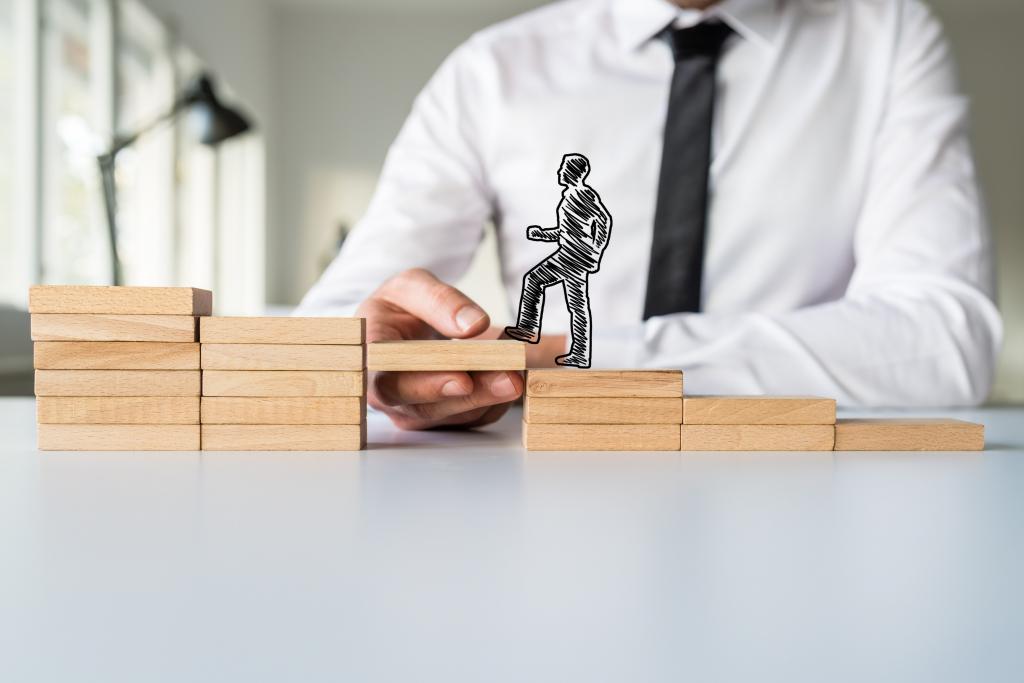 The programme contributes to the Digital Decade Communication's targets: equipping at least 80% of the EU citizens with basic digital skills by 2030 and reach 20 million employed ICT specialists; as well as achieving a critical mass of 75% of European enterprises having taken up cloud computing services, Big Data and Artificial Intelligence and more than 90% of European SMEs with a minimum level of digital intensity.
The Digital Volunteers Programme is implemented in two-phases. A Pilot phase, which has started in May 2021 and will run until the end 2021. This Pilot will serve to gather insights, preparing for the full roll-out the programme in a scaled-up version. During the ongoing piloting phase, with the support of the Conseil de Coopération Economique, more than 40 leading European companies provide digital mentors to SMEs to deliver training, advisory services, and/or the development of joint digital projects. Their participation can be found on the Pledge Viewer where the first 22 organisations have already added their commitments.
If you are a company participating in the Pilot, the following document outlines the process followed by participating companies. This diagram  shows the different steps of the Pilot Programme:
In addition, you can find in this link the template of the 2nd part of the reporting fiche to be filled in by 12th November 2021.  
@ Gajus - stock.adobe.com