The Digital Volunteers Pilot Programme supports European SMEs in their digital transformation journey by growing their employees' digital competences, thanks to the collaboration with skilled mentors from larger businesses. The Digital Volunteers Programme is an initiative announced in the SME strategy, published in March 2020.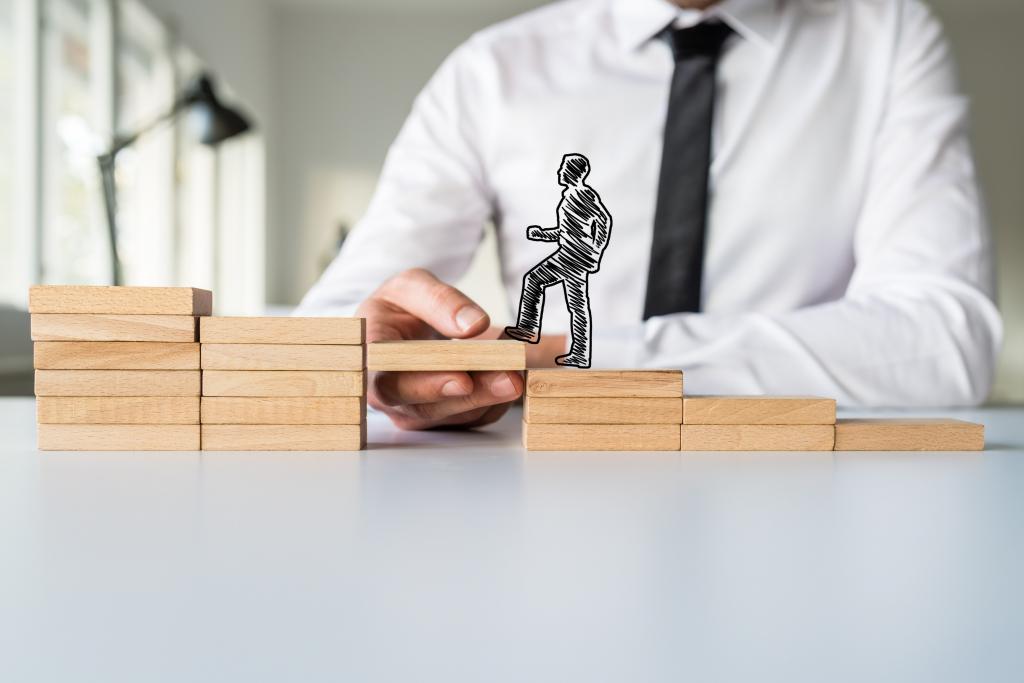 The programme contributes to the Digital Decade Communication's targets to be reached by 2030: equipping at least 80% of the EU citizens with basic digital skills and reach 20 million employed ICT specialists; as well as achieving a critical mass of 75% of European enterprises having taken up cloud computing services, Big Data and Artificial Intelligence and more than 90% of European SMEs with a minimum level of digital intensity.
In May 2021, the Pilot phase of the programme kicked off. This Pilot serves to gather insights and feedback, preparing for the full roll-out the programme. During this first phase, and with the support of the Conseil de Coopération Economique, around 50 leading European companies provided digital mentors to SMEs to deliver training, advisory services, and/or the development of joint digital projects. The companies that registered their participation can be found in the Pledge Viewer.
If you are a company participating in the Pilot, please join the Digital Volunteers Collaborative Group in the Platform, where you will find additional resources.
Overview of Mentoring schemes in the Pilot Programme
A series of webinars of the Digital Volunteers initiative was organised to give participating companies the opportunity to present their mentoring schemes and to receive preliminary feedback from the large companies and SMEs on their programmes. 
The first of these webinars took place on 20 January 2022, and 5 companies presented their mentoring scheme. Each of these companies presented a model applicable to different aspects of the business, ranging from solutions to digitise workforce management and HR business for different fields, to combining Earth Observation data and Web data in order to create new applications in the business, and many more.
On February 2022, two more webinars were held where more than 25 companies could showcase their mentoring initiatives to support the digitisation of SMEs, start-ups and NGOs. A wide variety of programmes and objectives emerged, from those focused on supporting the implementation of new technologies, to the digitisation of various processes such as HR and Marketing, or the production of tailor-made training to upskill employees.
Also, these webinars provided the opportunity for all the participating mentors to receive valuable feedback from other companies and in this way create and foster a community of shared practices and learning.
The Digital Volunteers Pilot Programme proves to have been a promising step forward in terms of approaching and initialising a more wide-spread and in-depth digitalisation of SMEs. Check the final Evaluation Report of the Pilot Programme to know more.
Take a look at the cards below to find out what all the mentoring schemes are about, and check out this page for further updates and all the initiatives in the programme.
@ Gajus - stock.adobe.com
The Mentoring Schemes in the Pilot Programme
1. Implementation of Digital Solutions, Smart technologies and Cloud
2. Supporting social entreprises and NGOs in their digitalisation
3. Digitalisation of HR processes
4. eCommerce, Digital Marketing and Retail
5. Tailor-made trainings for digital transformation