Be part of the Digital Skills & Jobs Community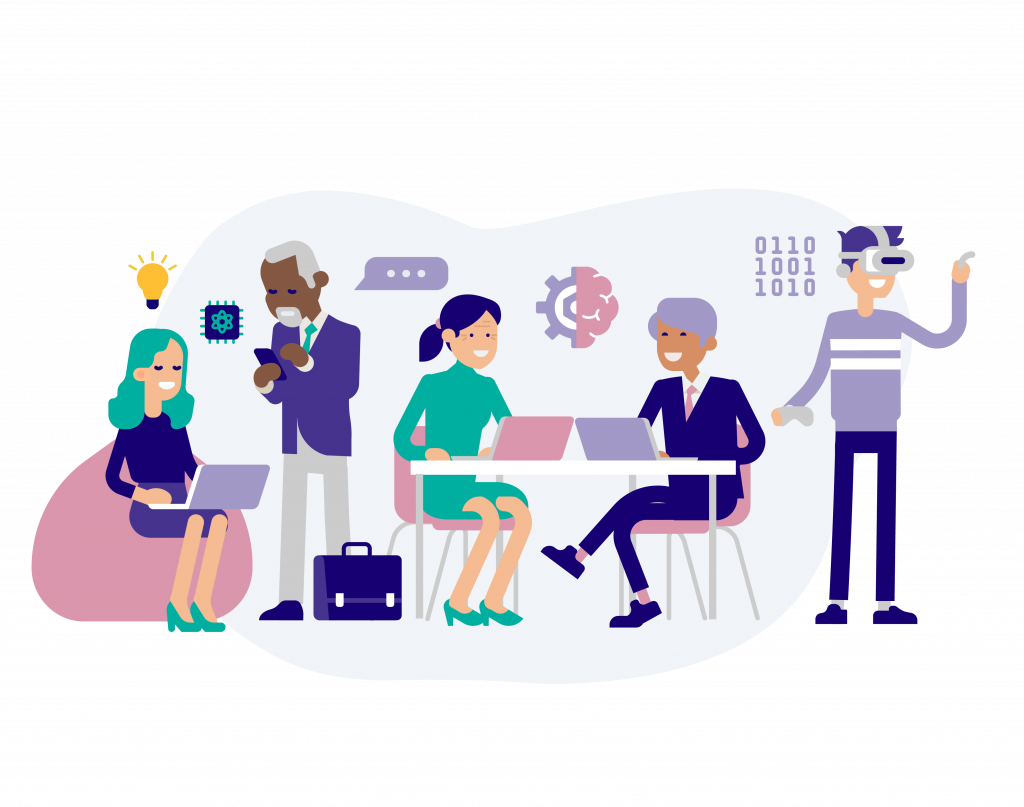 The Digital Skills and Jobs Platform is the home of an active and diverse digital skills community from all across Europe. By joining the community you can keep up to date with the latest developments and discussions on important digital skills topics and technologies, and you can also find and collaborate with different organisations and experts on joint activities and projects.
You can Join The Community quickly and easily by creating an account on the platform using the EU Login authentication service, just click here to create a new EU Login account or sign in using your existing credentials.  Already a member? Please login to access content posted by members and collaborate within our community!
#Me4DigitalDecade: How digital upskilling and reskilling are changing our lives and work
Community activities
The applications for the European Digital Skills Awards 2023 are now open and we look forward to seeing your projects! Are you interested in...
On December 1st 2022 the Digital Skills and Jobs Platform held the webinar "Discovering ICT careers: beyond programming and coding", to...
How can Community Members work together?
You can use the collaborative Community space to present your organisation, connect with your peers, join online discussions, exchange best practices, share resources, and promote relevant initiatives. Community features include: