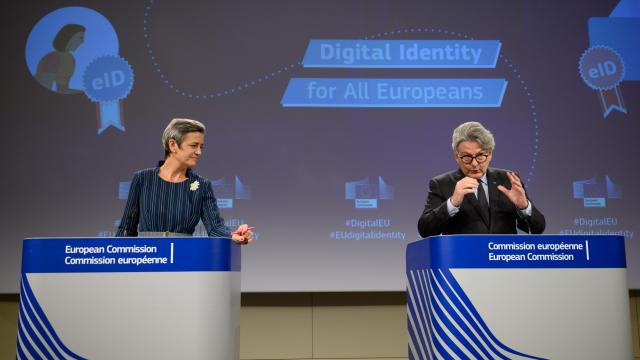 The European Commission has proposed the European Digital Identity framework, designed to give Europeans full control of their information and create fewer hurdles for living and working in Europe. The framework contributes to the goals of the Digital Europe Programme, creating more job opportunities and ensuring we move towards a skilled, digital and sustainable Europe.
Community activities
Within this discussion thread, you are invited to share your experiences of learning about emerging technologies.
Digital Decade sets out goals for 2030: 80% of Europeans with basic digital skills + 20 million ICT specialists. 
The European Commission...
What is the Digital Skills and Jobs Platform
DSJP is for anyone who is interested in digital skills. It provides open access to high quality information, training and support to help users advance their knowledge, further their careers, and add value to their organisation.
What people are saying about digital skills