This section presents National Recovery and Resilience Plans, submitted by the EU Member States and endorsed by the European Commission. Each plan is a roadmap for key reforms and projects to be implemented by 2026.  
Explore national plans that aim to bridge the gap between the skills of today and those of tomorrow and support the twin green and digital transition. 
Overview of National Recovery and Resilience Plans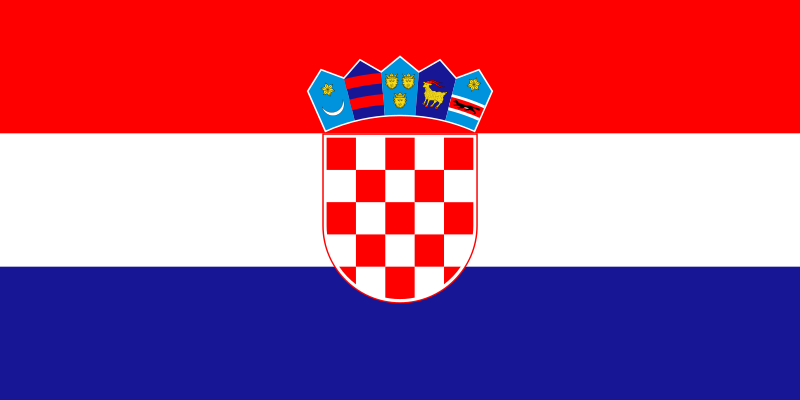 Croatia - Recovery and Resilience Plan 

Reforms in the plan aim to boost the digital transformation of society and economy, create more jobs in ICT and digital skills training, and improve the quality of education via digital technologies and tools. The European Commission estimates that 7,4 million of the budget will be dedicated to advanced digital skills, including digital R&D. 

Further info on the Croatian plan

     
     France - Recovery and Resilience Plan 

The French Recovery and Resilience Plan puts forward a set of measures to support lifelong learning and digital skills at all levels of society, invest in education and training, digitalise (and increase the efficiency of) the public sector, and digital jobs for all. The French plan will invest €39.4 billion in cross-cutting measures, of which 21.32 % (8.4 billion) in digital skills.

French RRP - more information

     
     Italy - Recovery and Resilience Plan
 
The Italian Recovery and Resilience plan will invest a total of €91.5 billion, 25% of which is dedicated to digital objectives, including digital skills. Reforms in the plan focus on the young and unemployed and significant investment is planned to develop digital skills trainings for different groups of Italian society. 

     Portugal - Recovery and Resilience Plan
 
The Portuguese recovery plan invests €16.6 billion in national recovery, with €3.7 billion going towards digital objectives. Reforms and measures support digital inclusion, the digitalisation of businesses and key public sectors, and lifelong learning throughout education phases and systems.  

Find out more about the Portuguese RRP
 
    Slovakia - Recovery and Resilience Plan 

The Recovery and Resilience Plan of Slovakia prioritises investment in the twin digital and green transition, skills, and education for a more innovative and forward-looking economy. With an investment of €6.3 billion in grants, 5% of Slovakia's total budget under the plan will go towards boosting digital skills. 

    
    Spain - Recovery and Resilience Plan  

With a total investment of €69.5 billion, the Spanish Recovery and Resilience Plan (RRP) aims to stimulate growth, enhance societal resilience and tackle unemployment (with a special focus on youth unemployment). More than 28% of this budget (or 19,6 billion) is dedicated to support digital objectives and the development of skills throughout society and the workforce. 
Find out more about the Spanish RRP