Find partners for the new call on Short term training courses in key capacity areas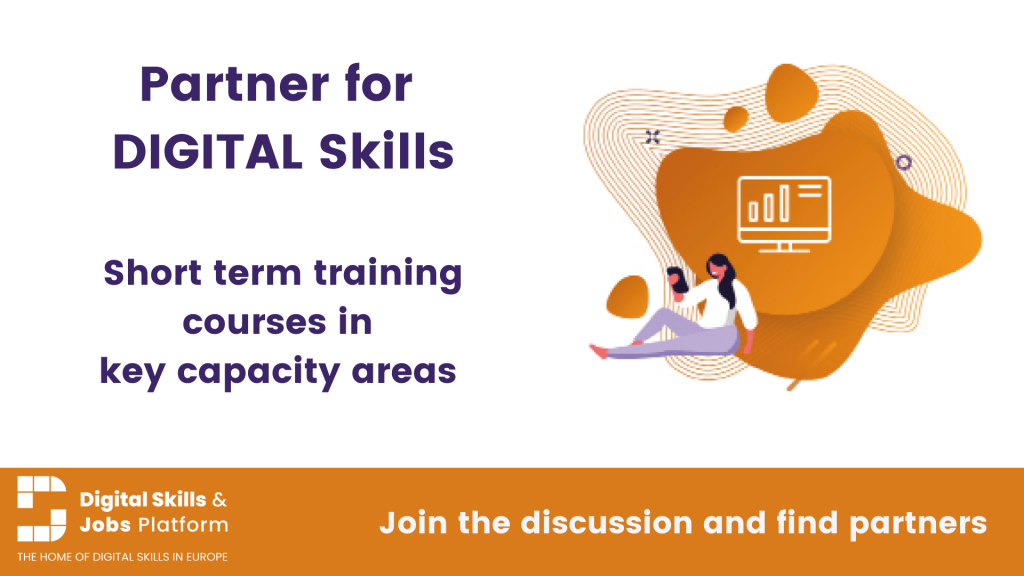 Short Term Training Courses in Key Capacity Areas: Join the discussion and find project partners!
Objective: The aim of this action is to give the possibility to the current workforce to access trainings reflecting the latest developments in key capacity areas, such as HPC, Cybersecurity, AI and other emerging technologies. These technologies evolve at such a fast pace that requires a constant update of the digital skills, also for those already employed. This investment will increase the number of men and women able to design, develop and deploy digital solutions in the economy and across sectors.
The project aims at expanding the existing offer for training, with a particular focus that enables to meet the needs of SMEs.
Deadline: The application deadline is 17 may 2022 17:00, Brussels time. 
Call Text: The call for proposal text can be viewed here
Call Information:  Available on the Funding & Tender Portal.   

Consortia: This call requires a consortium of at least three Education and Training Providers and at least three Business or Professional Associations, located in at least three different eligible countries. Cooperation with EDIHs, Clusters, innovation and excellence centres in digital technologies or other alliances active in key digital technologies is also encouraged. Your consortium can also include SMEs, who benefit from a 75% co-funding rate. Please see page 10 of the call document for more information. 
The Info session, which took place on 14 May, was streamed live on the European Commission's website and the recording is now available on this page (please note that the presentation on the Advanced Digital Skills short term training courses starts at timecode 10.56). You can also access all the presentations here. 
Find Project Partners & Prepare Proposals  
Do you want to find consortia partners and participate in this call?  

Simply use the Comments feature at the bottom of this tread to introduce your organisation, express your interest in creating or joining a consortia, indicate your desired role in the project, and provide a link to your Member Profile on the platform or your personal email address. You can see some organisations have already added their profiles below, so feel free to follow their lead!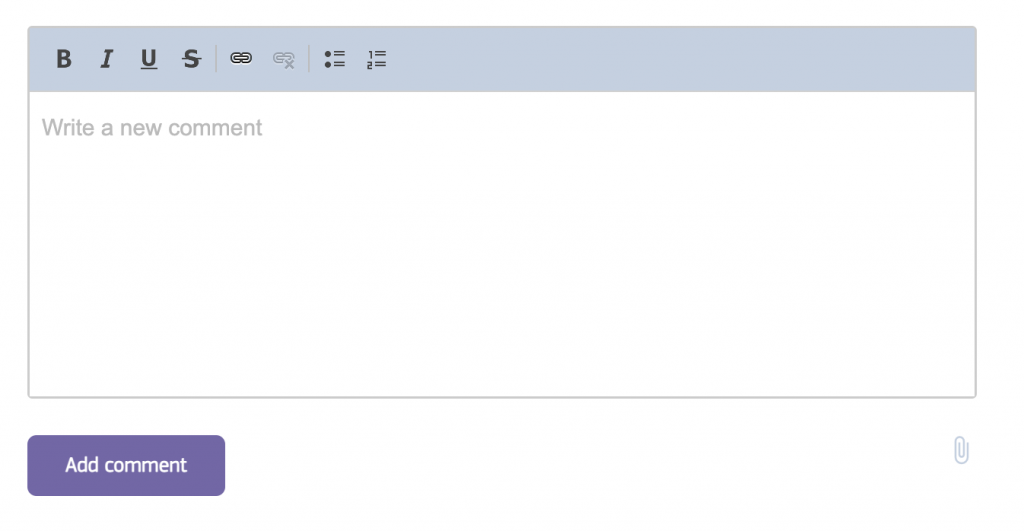 You can also message Community Members directly using the new Private Messages feature, just click the Messages button on the top right of the screen when you are logged in as shown in the screen grab below. This is an excellent way to contact potential partners in a secure and discrete manner. 



If you want to receive email notifications with the latest comments and posts by potential partners just click the Subscribe button beside the title of this thread: 



If you have questions or comments our Community Team are ready and waiting to help.  
Best of luck with your proposals!