Be your own Boss Teaching Digital Skills in your Community
There is broad recognition that we do not have enough young people being exposed to digital skills in the classroom or in after-school activities. Some excellent initiatives are currently supporting teachers who want to offer coding and robotics classes during school time. However, often teachers are blocked by time constraints to upskill themselves sufficiently to be able to teach digital skills. Parents who can afford it, send their children to expensive code camps but these are the lucky few.
What our communities need is a network of EU-supported Digital Skills Experts to assist in the effort to bridge the digital gap. How could this work:
In 2015, I founded CodEng in northern Italy - Code in Simple English. I do not have a computer science background and am mostly self-taught. As a freelancer, I teach coding, robotics and the latest developments in the tech industry to middle and high school students. Some classes are held in schools, some are after-school activities and the summer is taken up with many weeks of affordable code camps which are immensely popular.  In fact, the entire initiative is immensely popular with schools, parents and aspiring coders alike.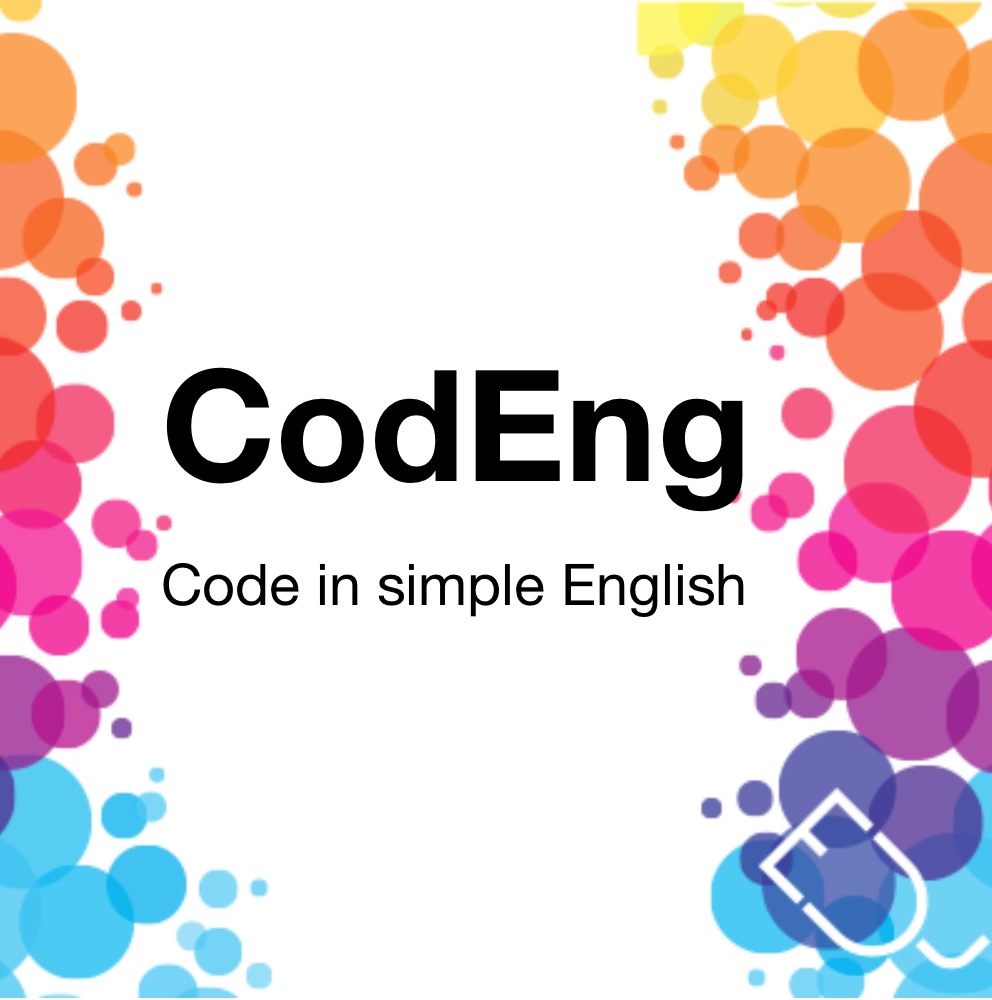 I believe that any individual, with the right support, could be trained to do what I do so that they too could set up a business and bring digital skills to their communities. Each DSE - Digital Skills Expert - would be equipped with all they needed to teach Scratch, CodeOrg materials, basic web development and basic python. 
They would run their business themselves with backup support from an EU central resource of digital skills experts.  The venture would run as a social enterprise with specific social objectives designed to close the digital divide at community level.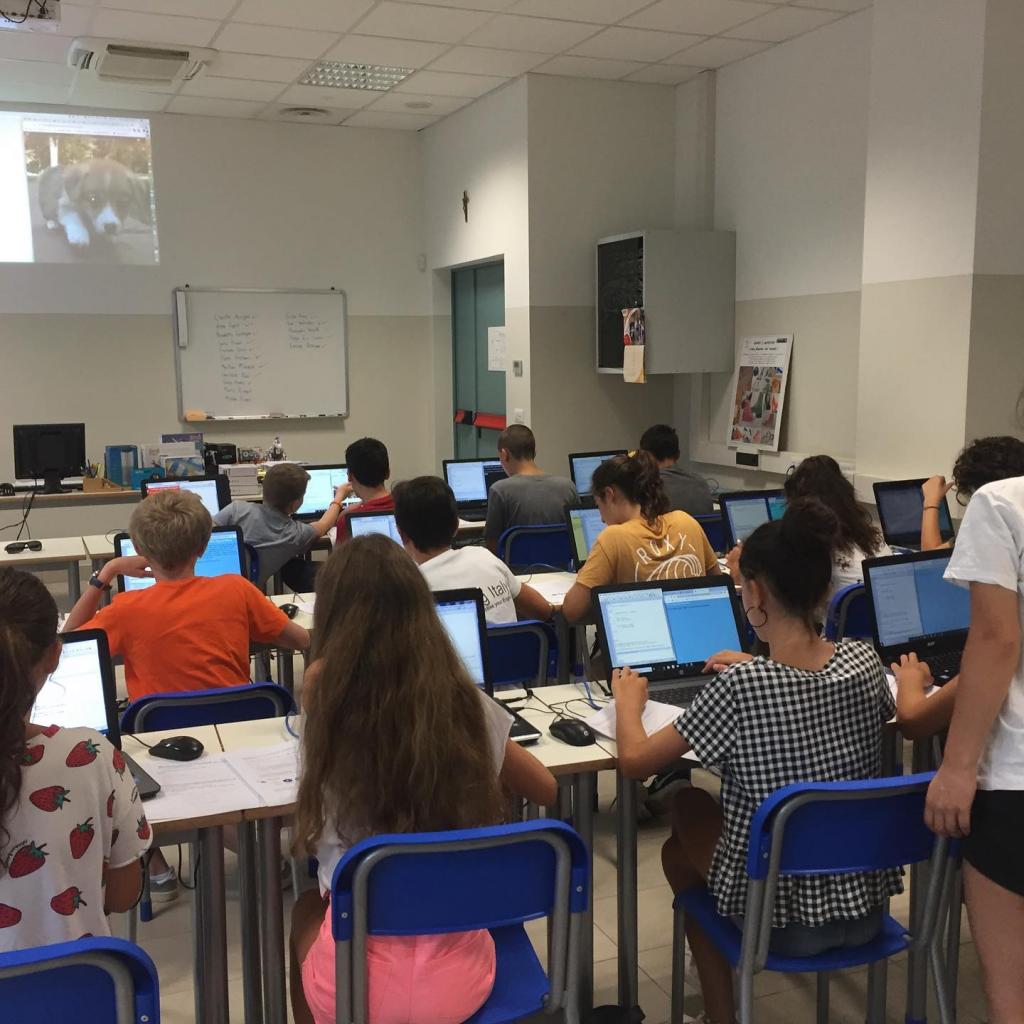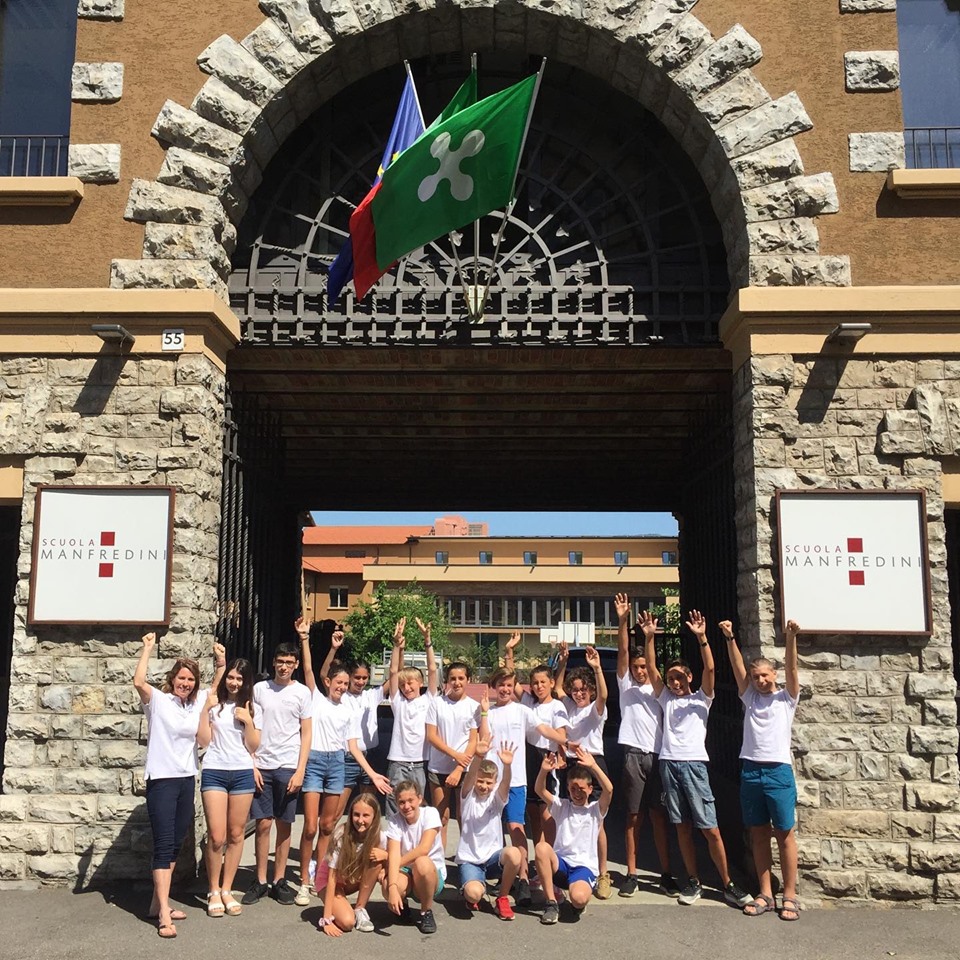 To learn more about CodEng, you can check out CodEng's website , Facebook and Instagram accounts here. Feel free to connect with me on LinkedIn
I believe by combining the business set-up idea for entrepreneurs together with a local community approach to getting young people coding is a winning combination.
I would be interested to know what others think.
Derval O'Neill
Founder, CodEng