Europe's Digital Transformation Conference: Delivering the Digital Decade
Event location
51 Rue Montoyer, 1000 Brussels, Belgium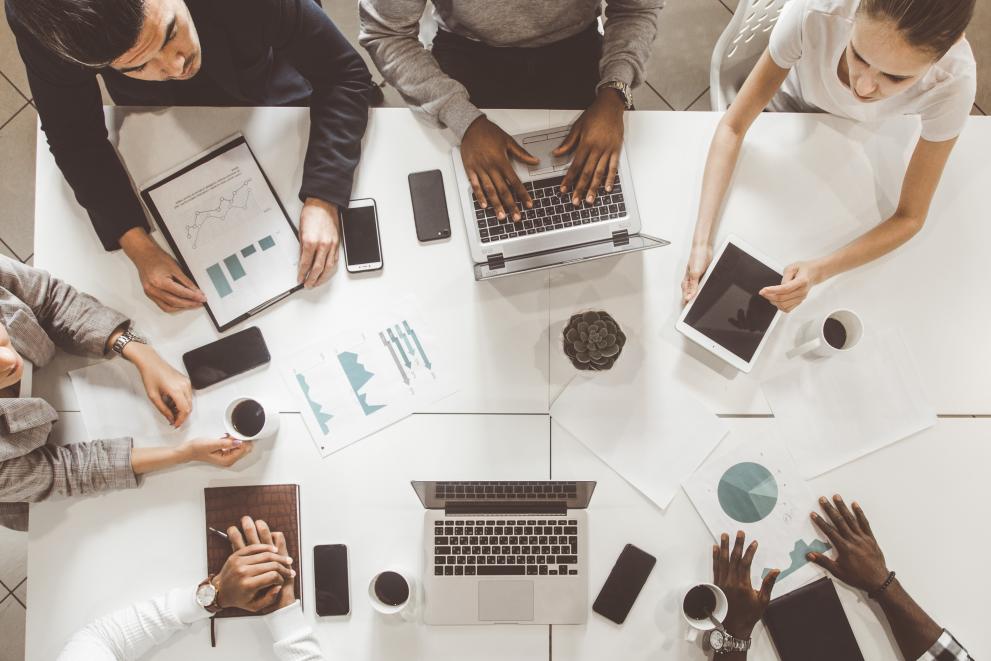 Join the second edition of Europe's Digital Transformation Conference will take place in Brussels and online on 28 June. Building on the success of the 2021 edition, by bringing together different industrial sectors from across Europe, and representatives from various European businesses for a surrounding discussion on digital transformation and economic recovery. Thematic topics will include industrial data sharing, access and collaboration, and the twin ambitions of a green and digital transition of Europe's economies. 
Joining the conversation are policymakers, industry representatives and significantly, European start-ups and scaleups, discussing what's next for Europe's digital transformation journey. 
Discover the full agenda and register here! 
 
© xartproduction - stock.adobe.com
Event Details
Target audience
Digital skills for the labour force.
Digital skills for ICT professionals and other digital experts.
Digital skills for all
Digital technology / specialisation
Geographic scope - Country
Austria
Belgium
Bulgaria
Cyprus
Romania
Slovenia
Croatia
Czech republic
Denmark
Estonia
Finland
France
Germany
Greece
Hungary
Italy
Ireland
Malta
Latvia
Lithuania
Luxembourg
Netherlands
Portugal
Poland
Sweden
Spain
Slovakia
Industry - field of education and training
Generic programmes and qualifications not further defined
Geographical sphere
International initiative